WaSalam
You might be interested in Ayas secret announcement, if you would like to have a peek at the siblings past. But do not tell Sura!
Do you think this post is cute? If so, don't forget to comment and share the post. Yoroshiku Onegai Shimasu. 😀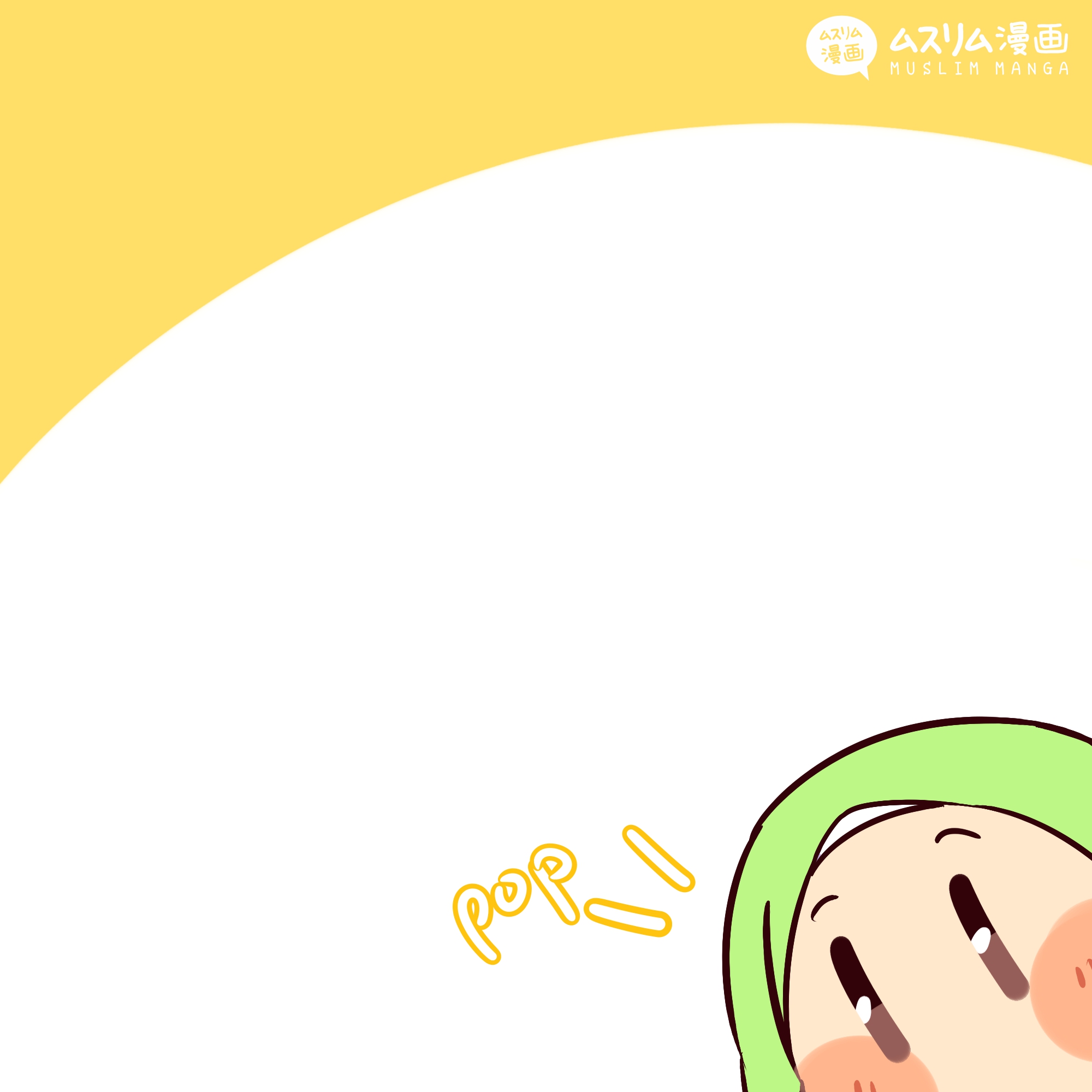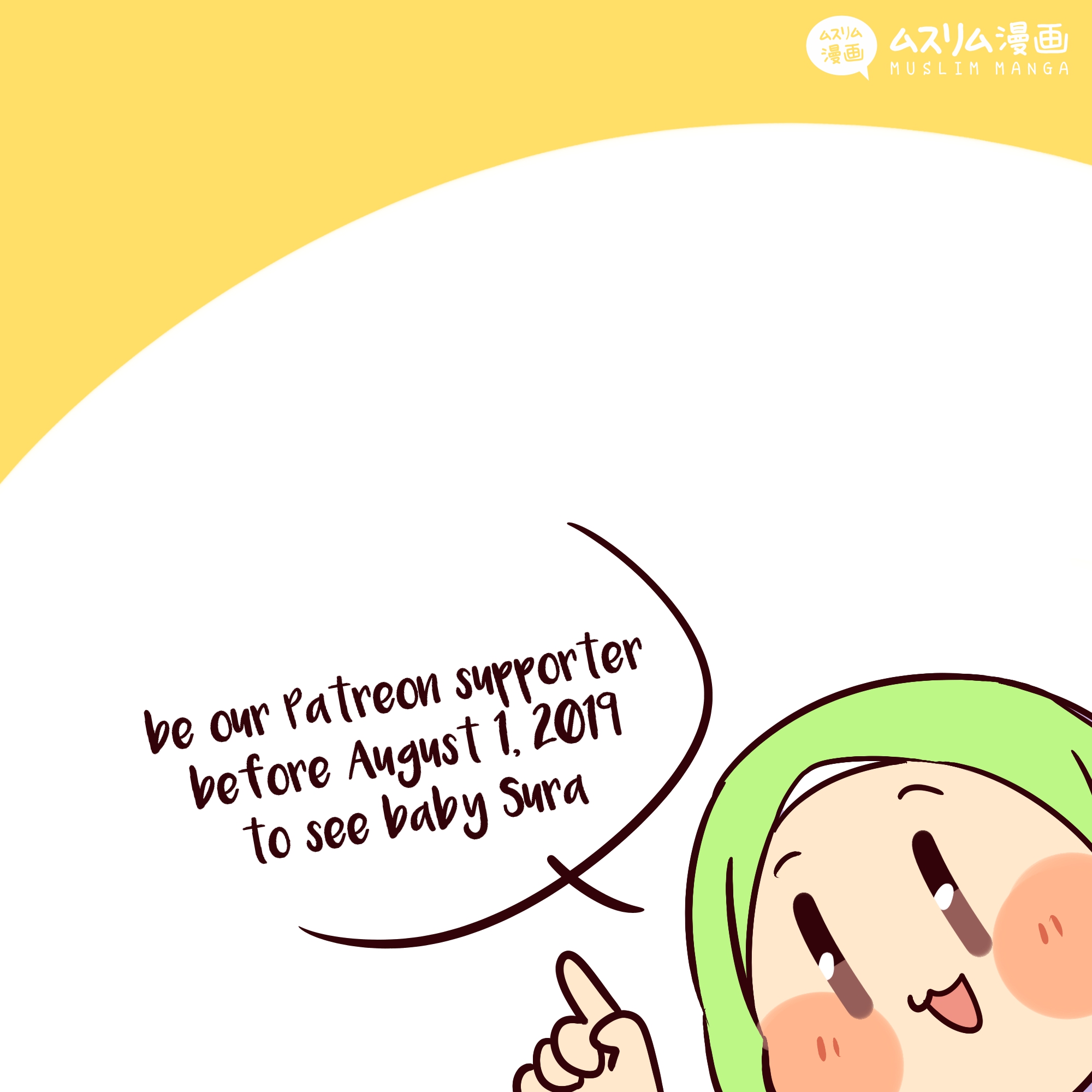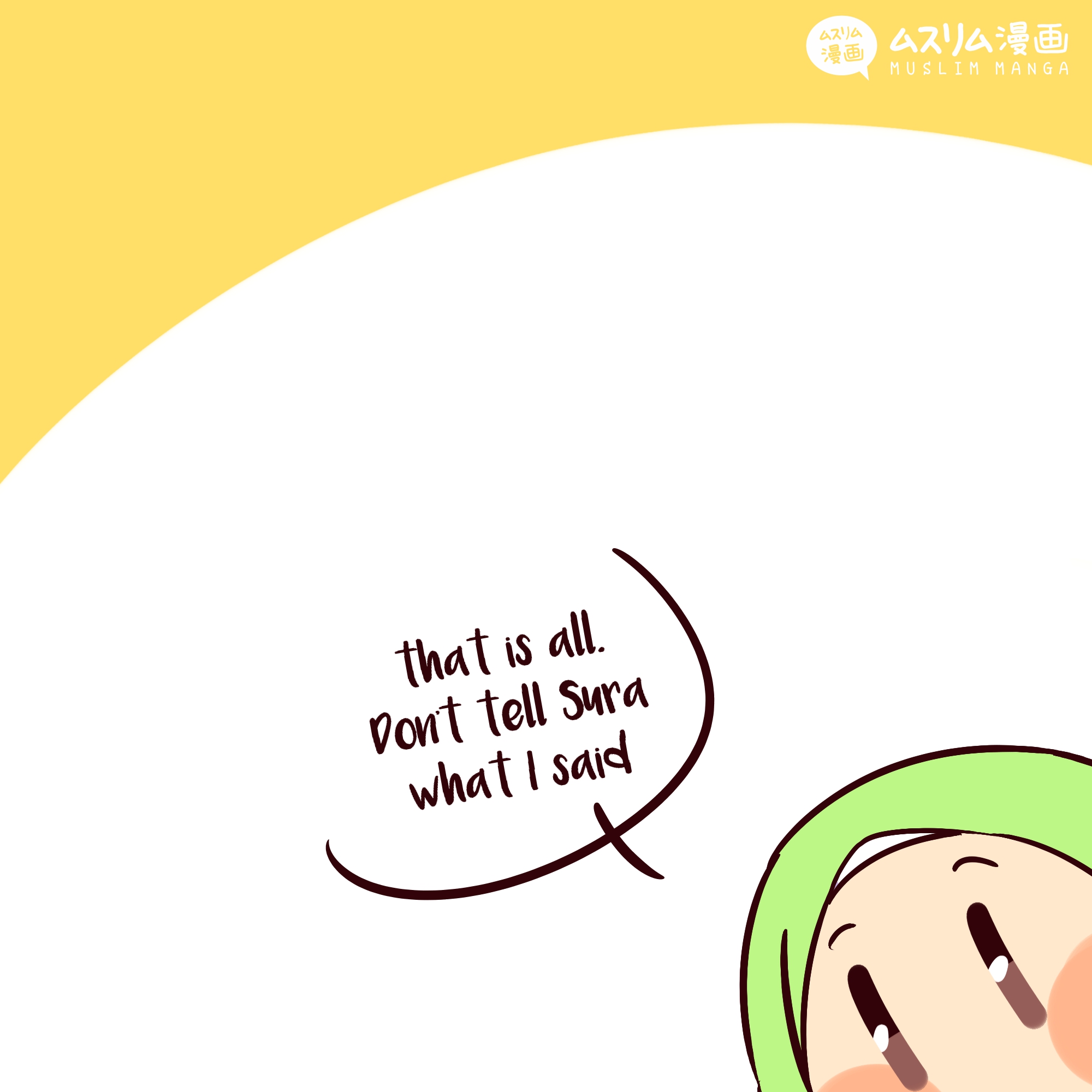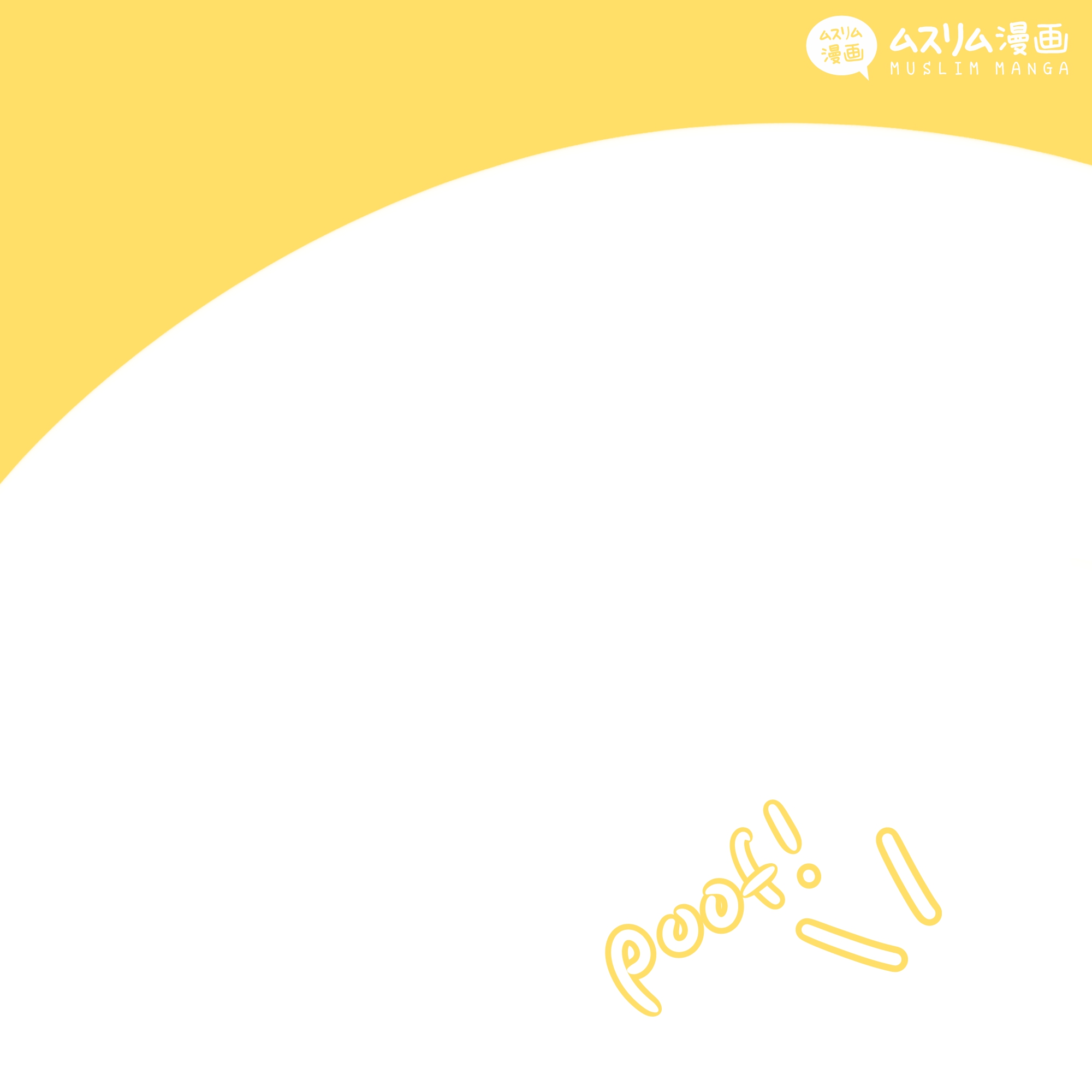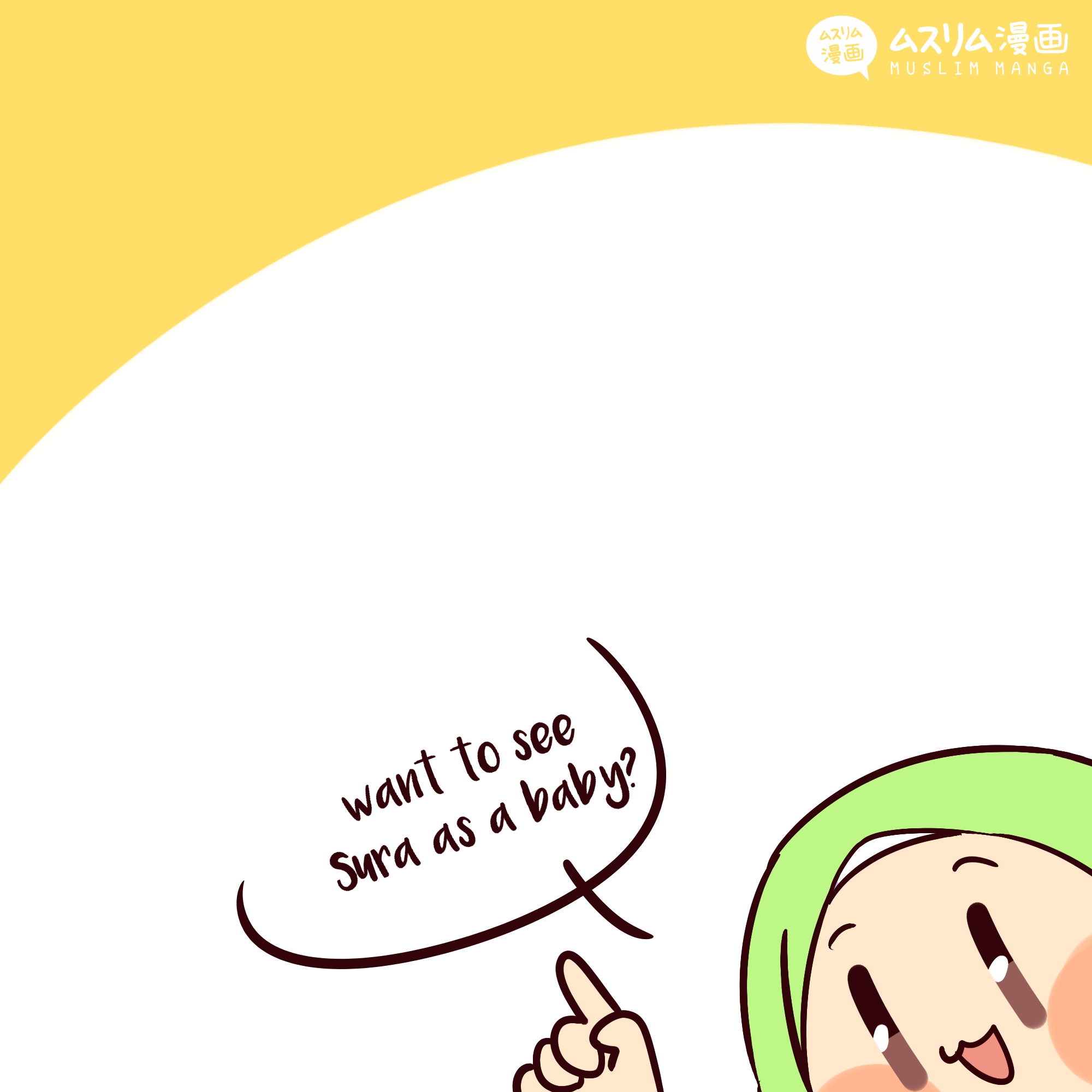 Do you like this? Then please support us by becoming our Patreon supporter and have early access to the latest comics, WIP, videos and much more!
Join our team as a volunteer by applying at Muslim Manga!
WaSalam is a Comic series, that can be relatable and/or silly. Aya, Sura and the gang share their funnier moments with puns, jokes, and goofy faces. In addition to that, they also share important messages with their friends and you, or we show something like "Ayas Secret Announcement". "WaSalam" is a pun using "Wa" and "Salam" which mean peace in Japanese and Arabic respectively. Additionally, it is the respond to "Salam" as a greeting in Arabic.
You may read this Comic series on WebToon or check out more Art.
And you can read Muslim Manga content also on our social networking channels. So make sure to be following us everywhere you can find us. Twitter, Instagram, Facebook and so on.