Summary
An adorable short Comic about Muslims, a bird, a cat, another bird and about friendship by Nurel Yana, which we need to read from left to right.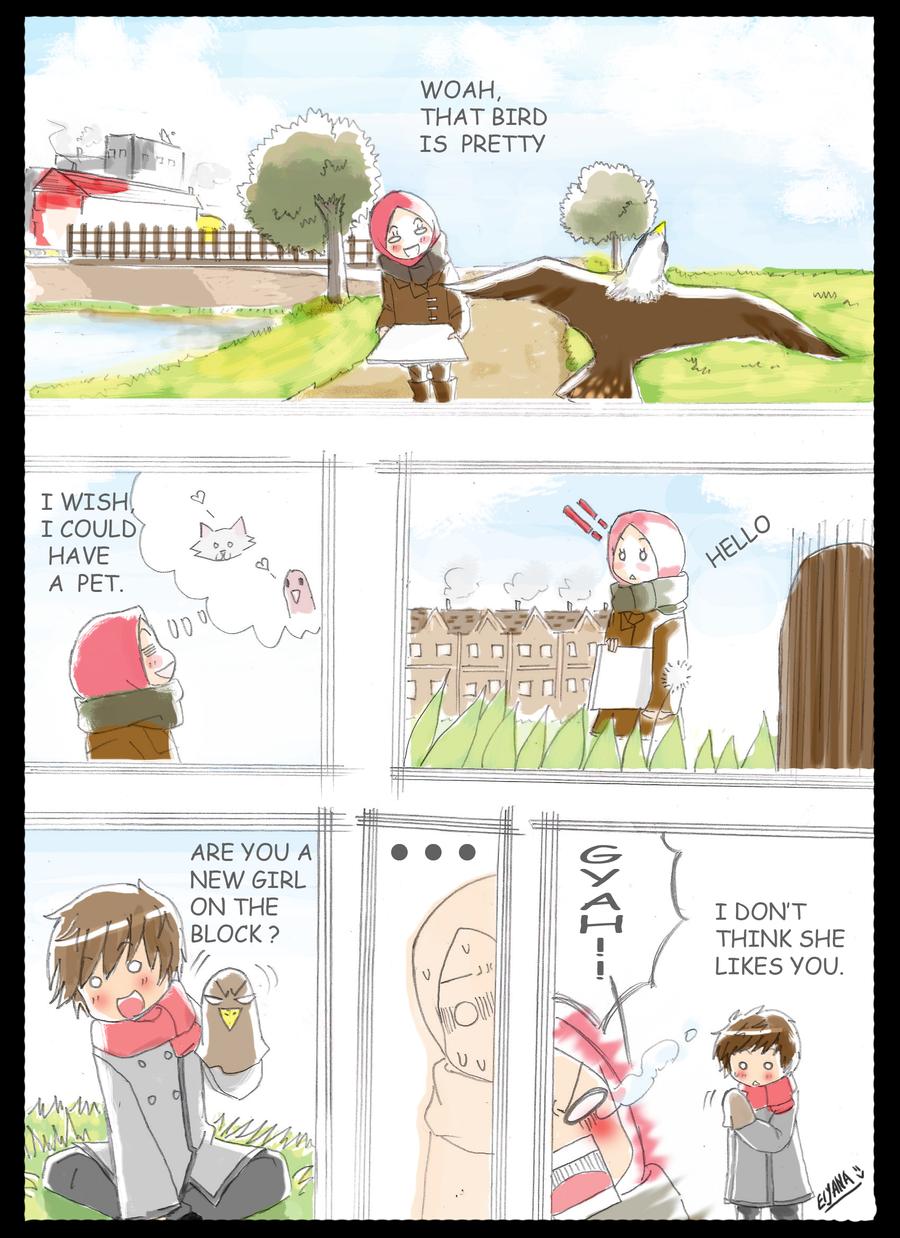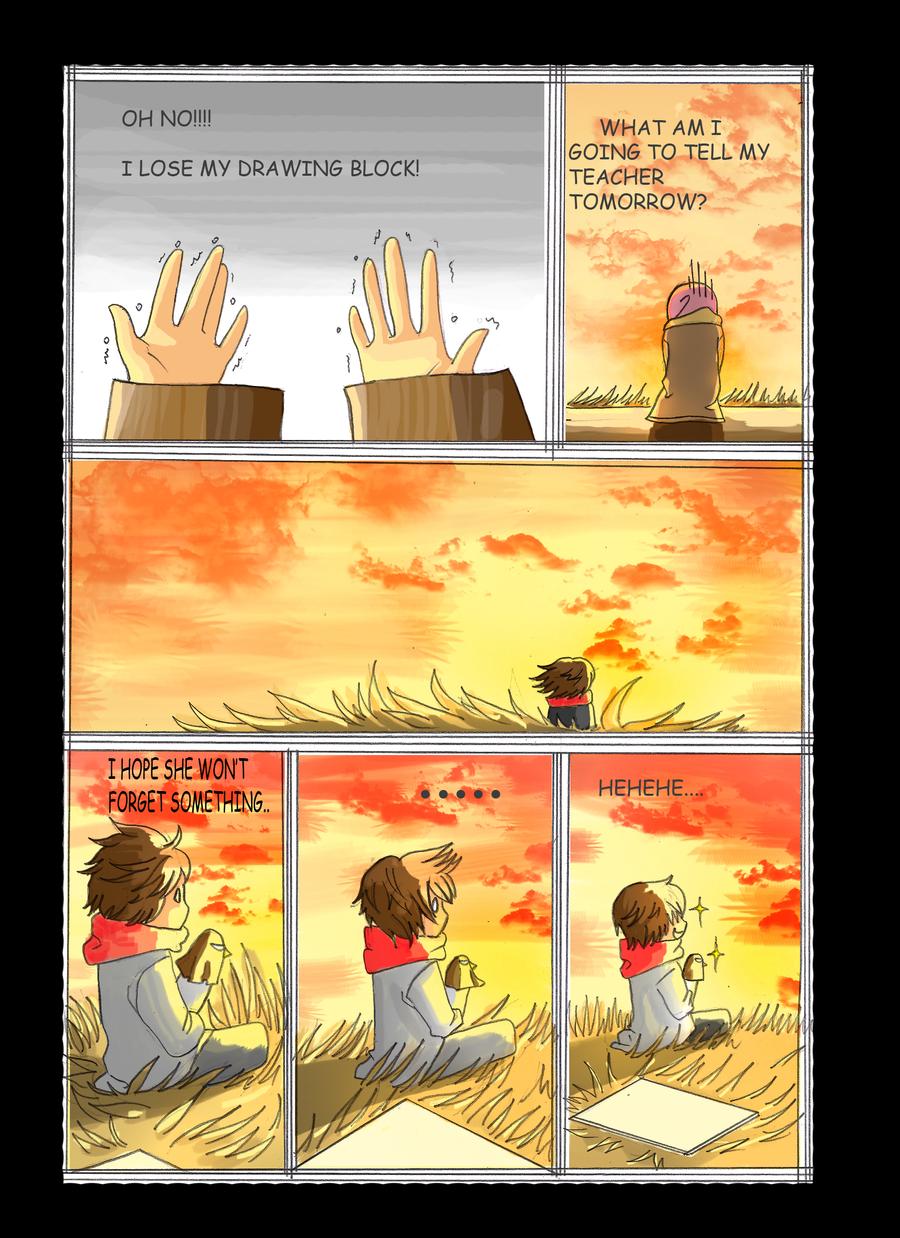 Muslim Manga is also a group on DeviantArt 
There, we are promoting the understanding of Islam and a more accurate perspective of Muslims as being good and peaceful humans. We want to teach young Muslim youth Islamic Lessons and also want to teach them lessons in Islamic Teachings. Contests of Muslim Manga are also held there for you to submit.
DeviantArt is a Website with a collection of online artwork, videography and photography since August 2000. Groups and individuals can organize and structure their submissions in its specific categories.
Would you like to read more Comics?
We have a lot of Comics with Islamic stories as well as ones with Muslim characters. If you like, you may check out more like "Friendship" by the active Muslim Manga Community.
We also have wholes series like WaSalam, Muslim Manga Club and Journey of a Muslim, which you may read here or on our social media networking channels. So make sure to be following us everywhere you can find us. Twitter, Instagram, Facebook and so on.