This is an application for a discord moderator position for our community server. As a discord moderator, you will be responsible for maintaining order in our community and making sure members are abiding by the rules of the community and specific channels. If there are issues that come up that you are not sure how to handle, you can bring those issues up with an administrator in the community.
Community
While waiting for a reply from the translation department, please go ahead and join our general community at www.nur.city. You will need to create a discord account first. You won't have access until your application has been processed, but you can familiarize yourself with discord and Nur.City, as that is the platform you will need to use to communicate with other helpers.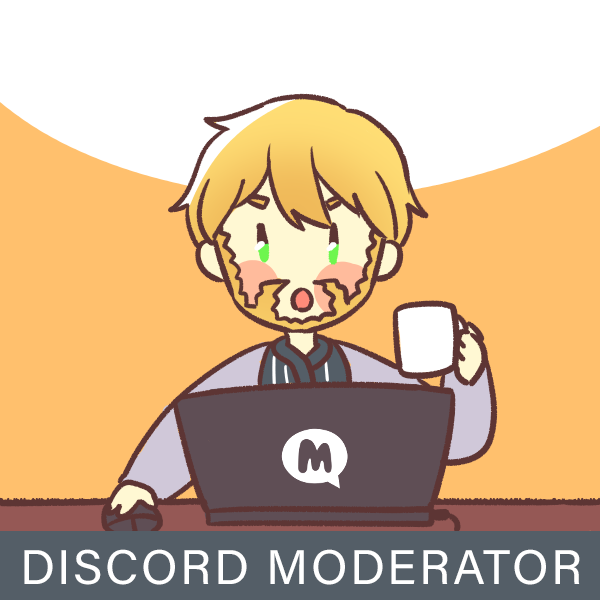 In addition to that, feel free to go ahead and follow us on these social media.
https://facebook.com/MuslimManga