#MMCHeroes
#MMCHeroes is the Weekly Art Challenge Event our community at www.nur.city has come up with! This is our weekly art challenge to you, our beloved fans and community. How you as well may participate: Draw a Muslim Manga Club Member (or members) as a superhero(es). Of course you may come up with own styles of the hero outfits, add your original character or let them even fight evil, as long as it's appropriate, including outfits, and the Hijab of the Muslims have to be preserved.
Don't know who the members are? Visit muslimmanga.org/about/characters/ for more info!
You may submit your artwork right here on this page of the website. Simply attach your artwork in the comment section. Jazak Allah Khair.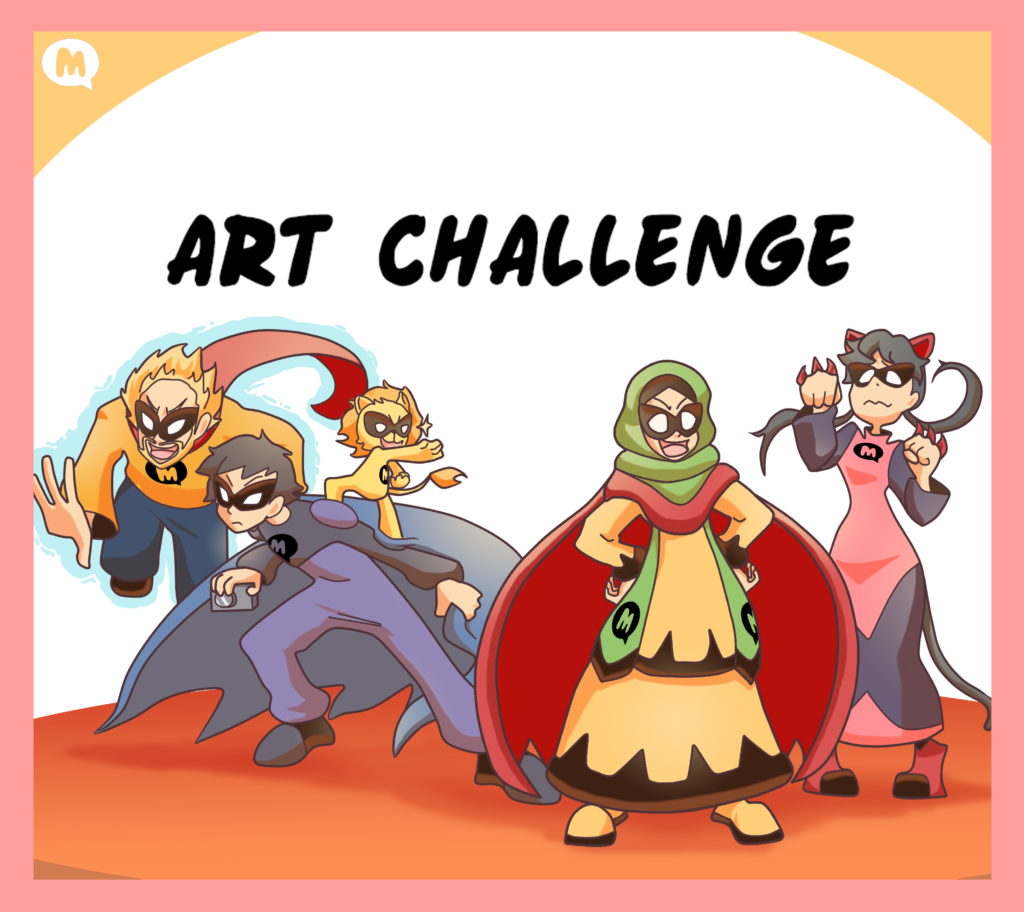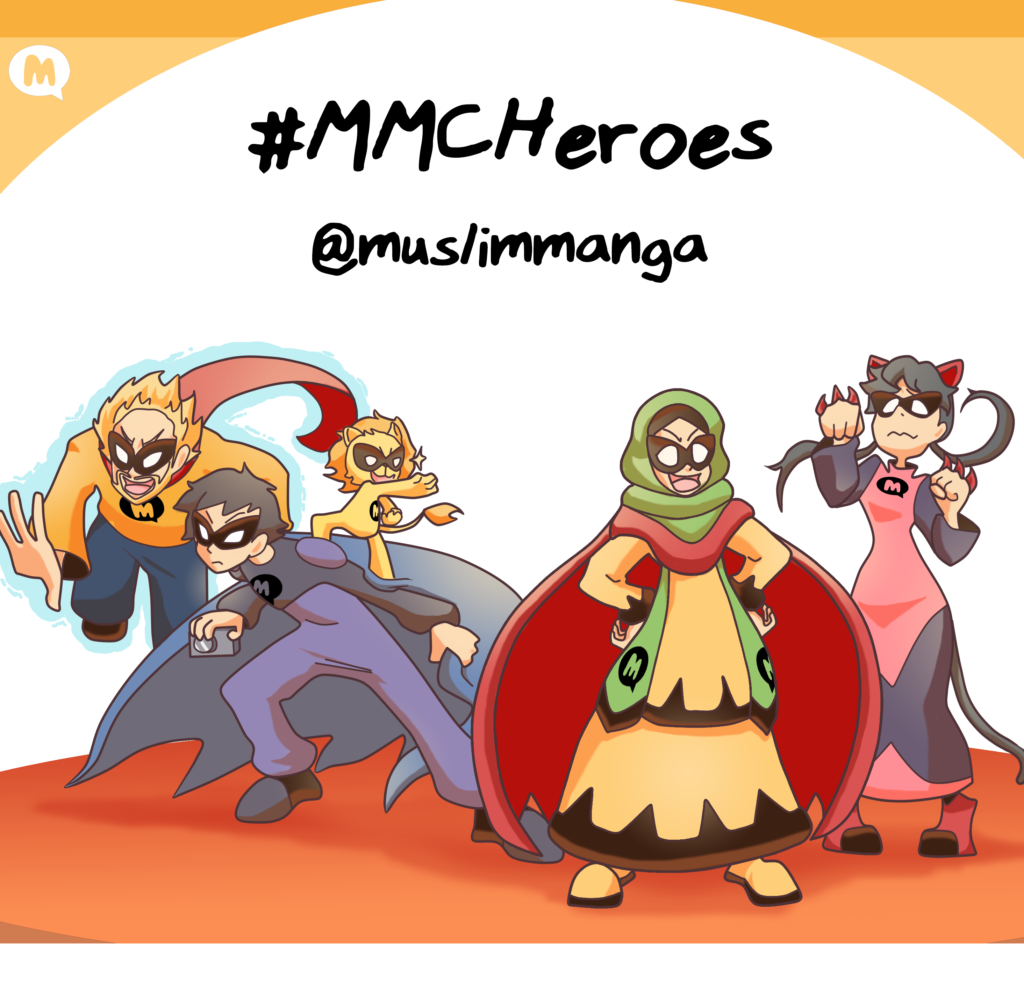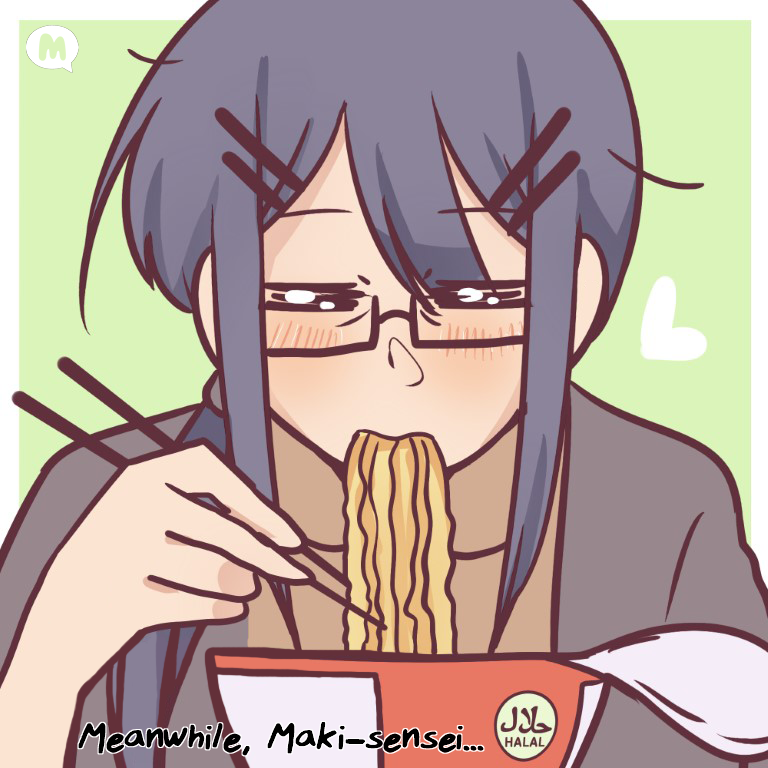 Tags: #mmcmembers #mmcheroes #muslimmanga #nurcity #nurizen #nurizens #thenurcity #outfit #outfits #muslimmangachallenge #community #hero #heroes #superhero #superheroes #event #sundayfunday #artchallenge #muslimartists #muslimartist #aya #sura #isa #nao #poji #makimoto #makisensei #makimotosensei #muslimmangaclub