SUMMARY:
A Tale of Nobody Chapter 1. Being used to live in a city is one thing. But what if you're forced to live temporary in a village despite never had to live in one before? Feel free to read a "Tale of a Nobody Chapter 1" to give yourself an idea. Please read from right to left.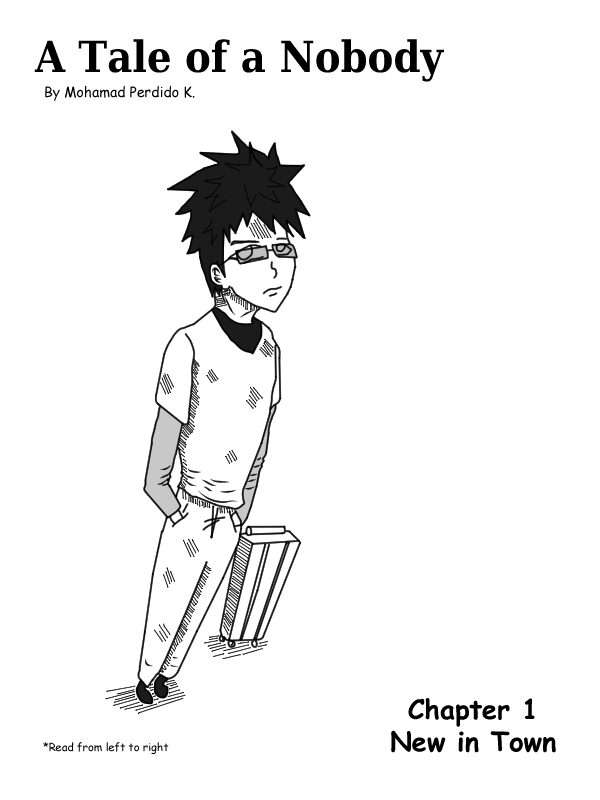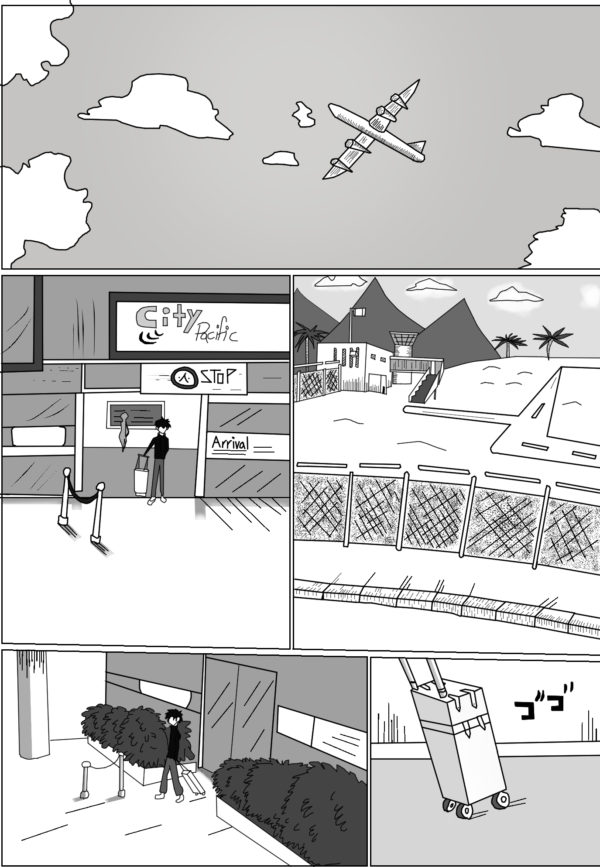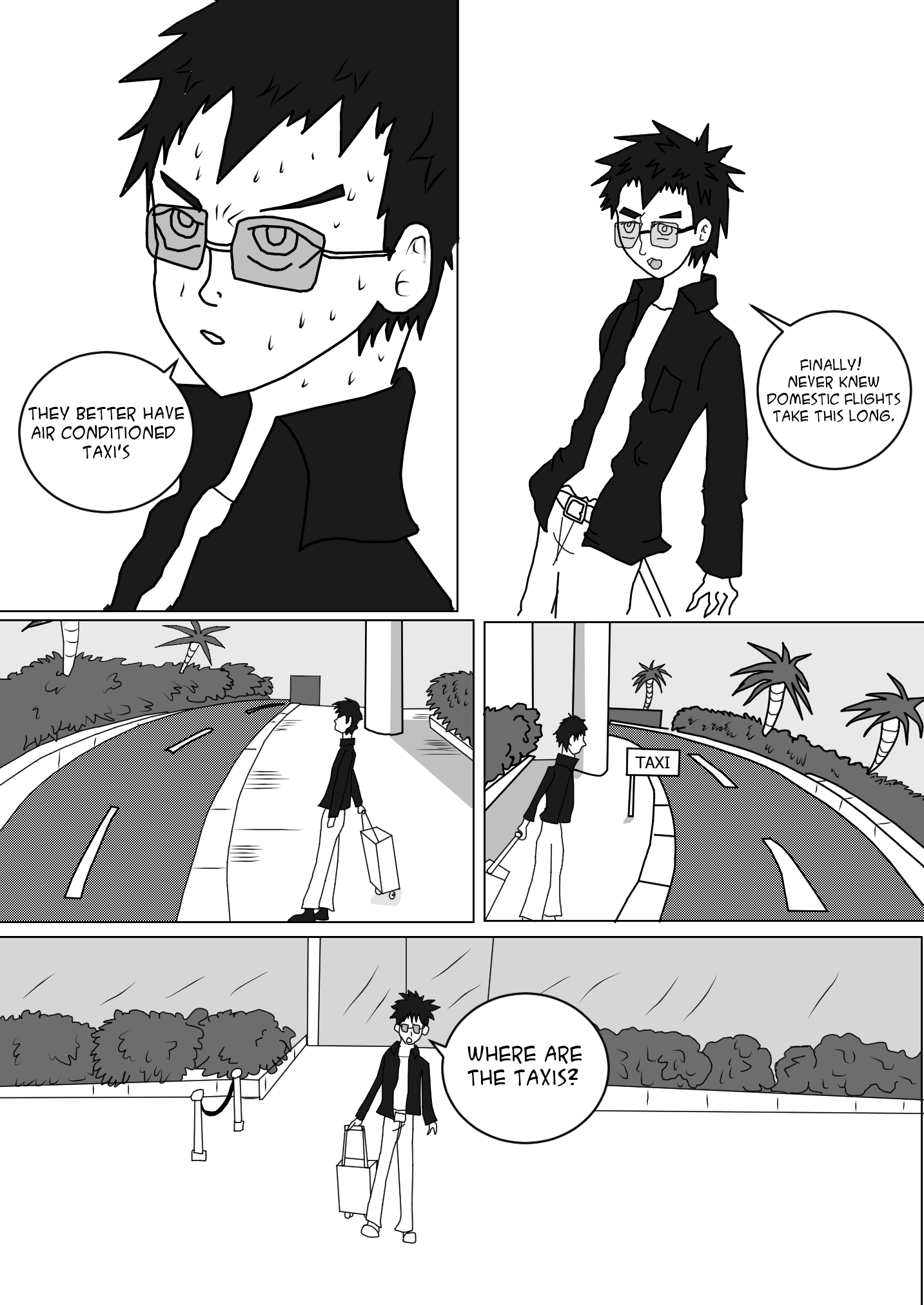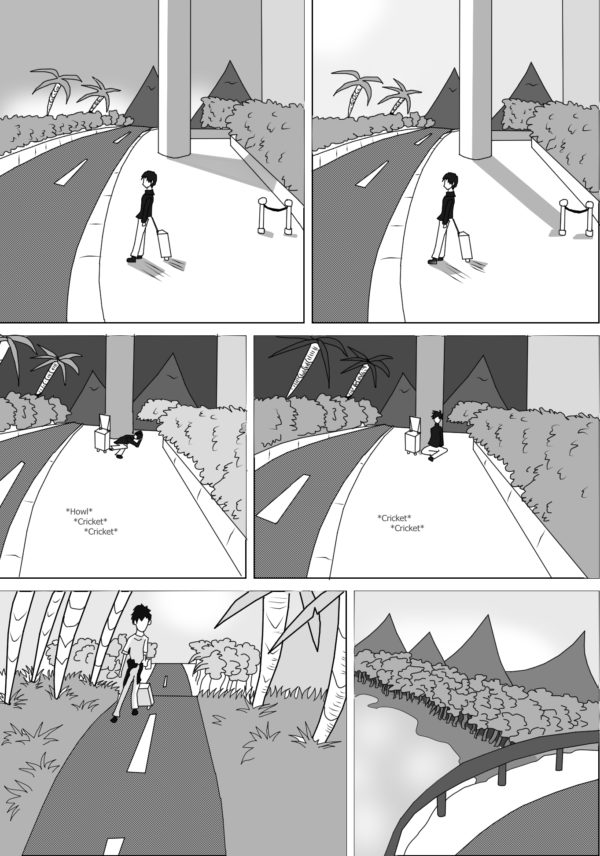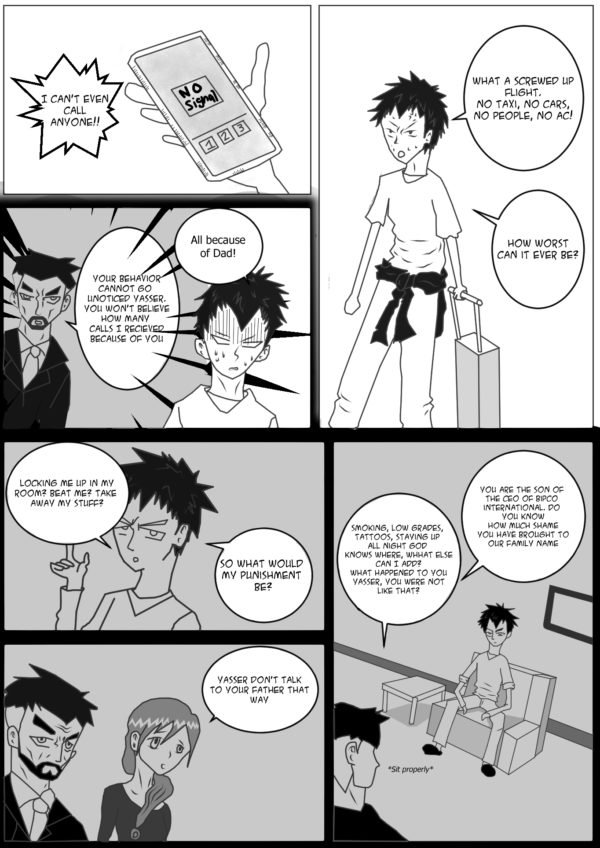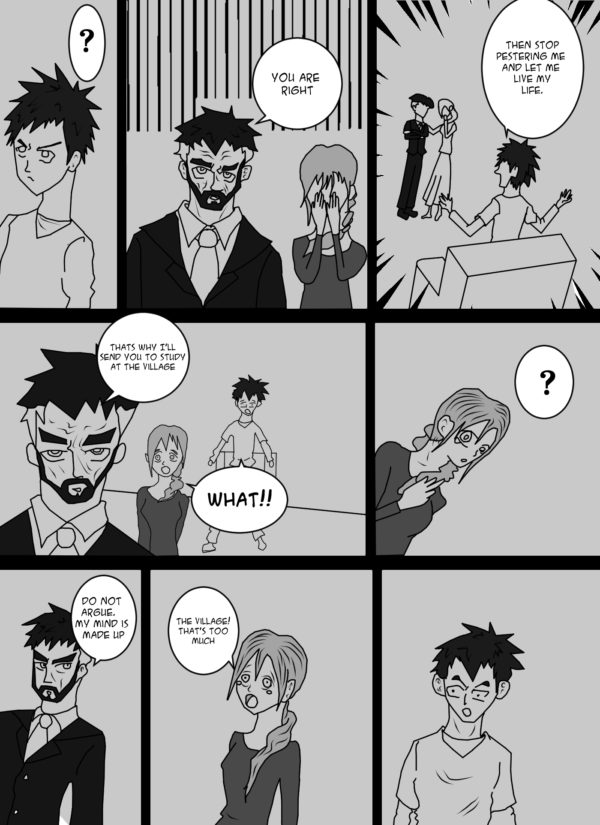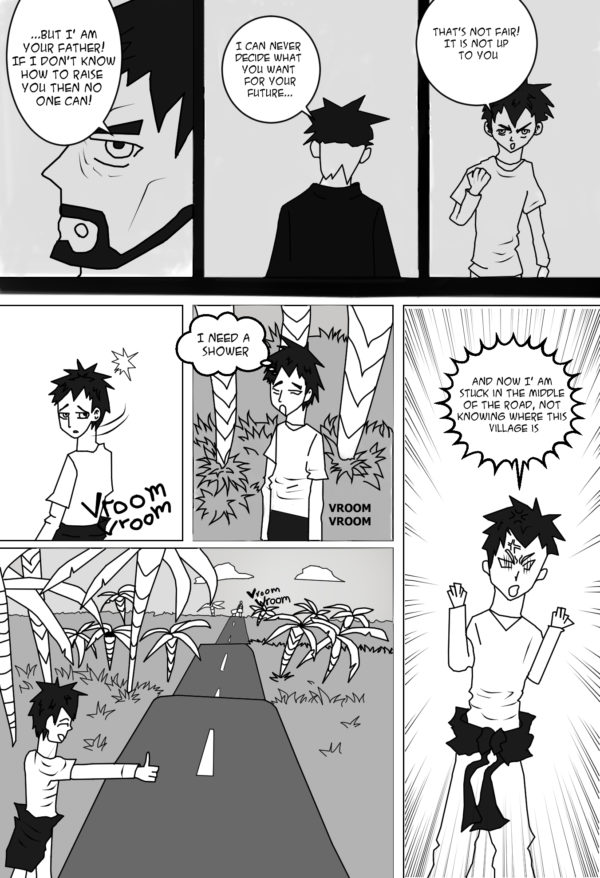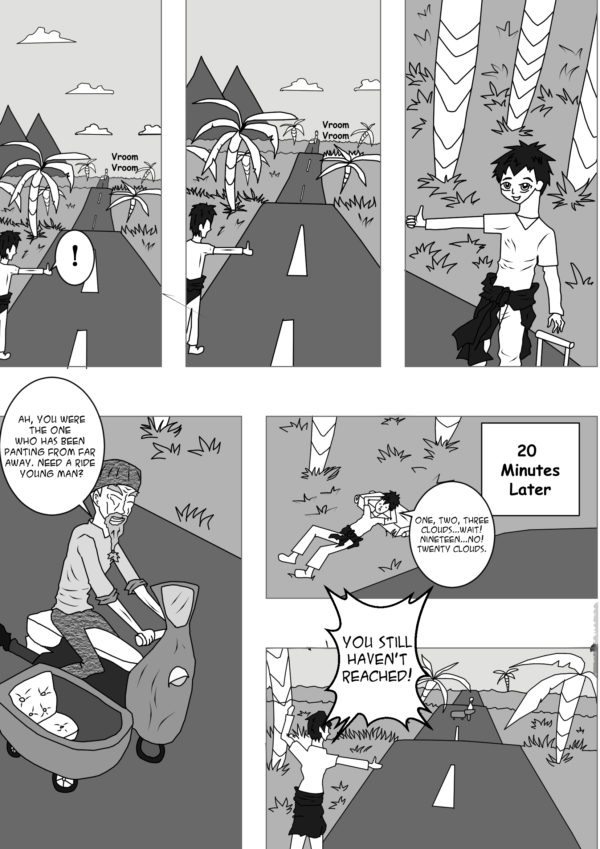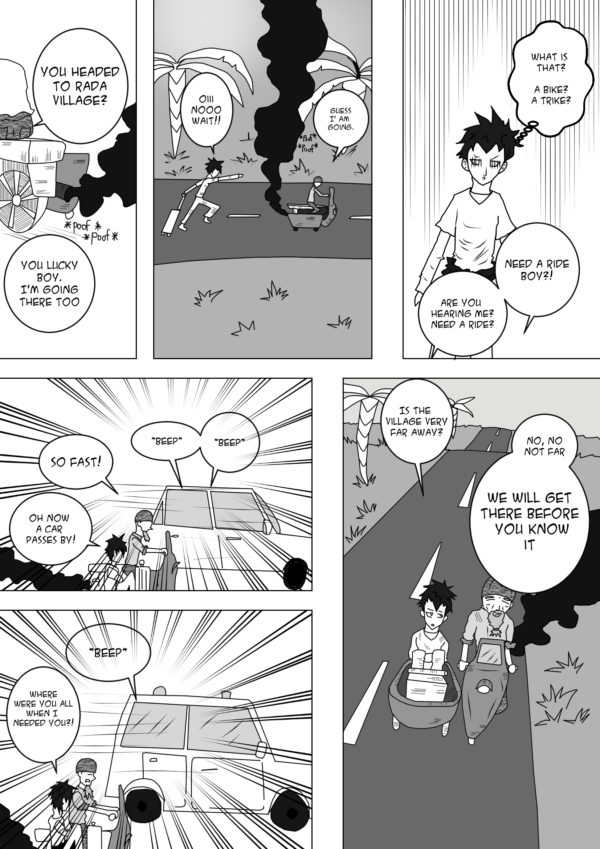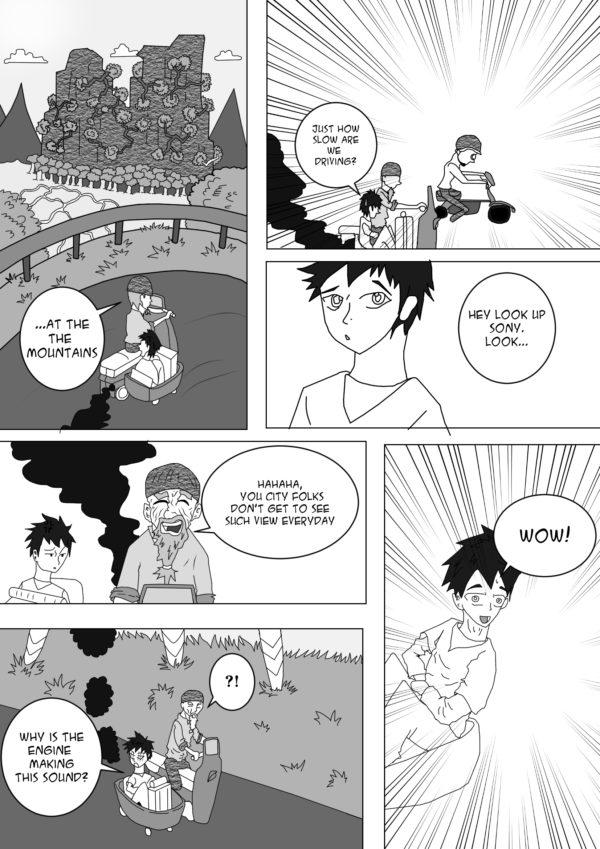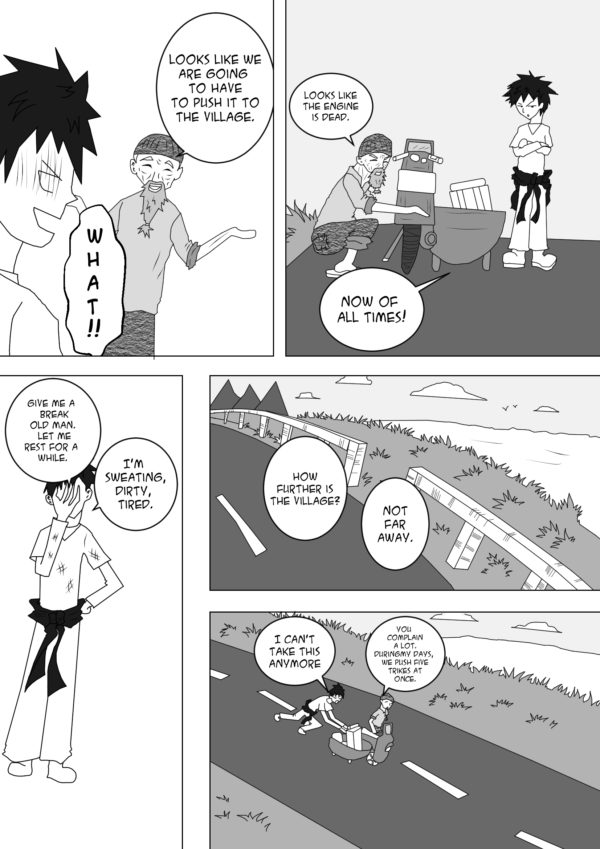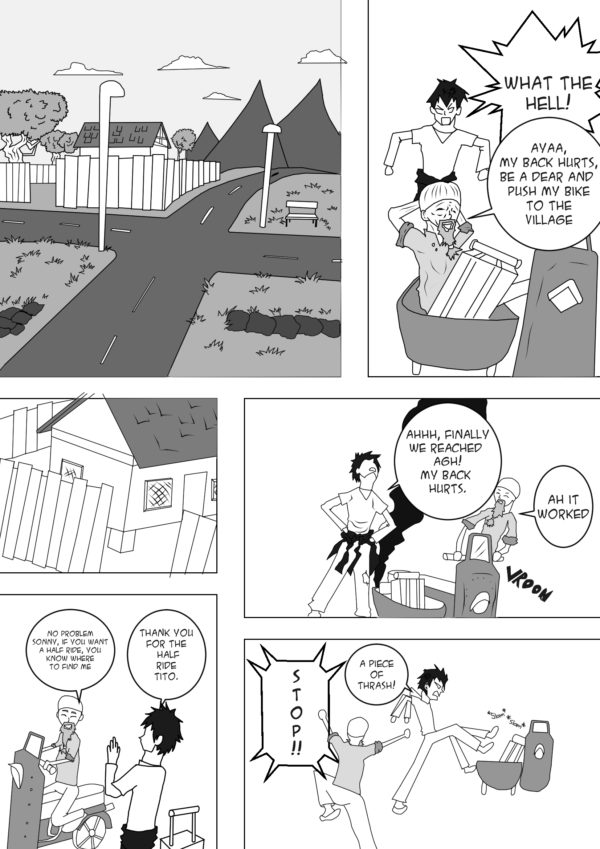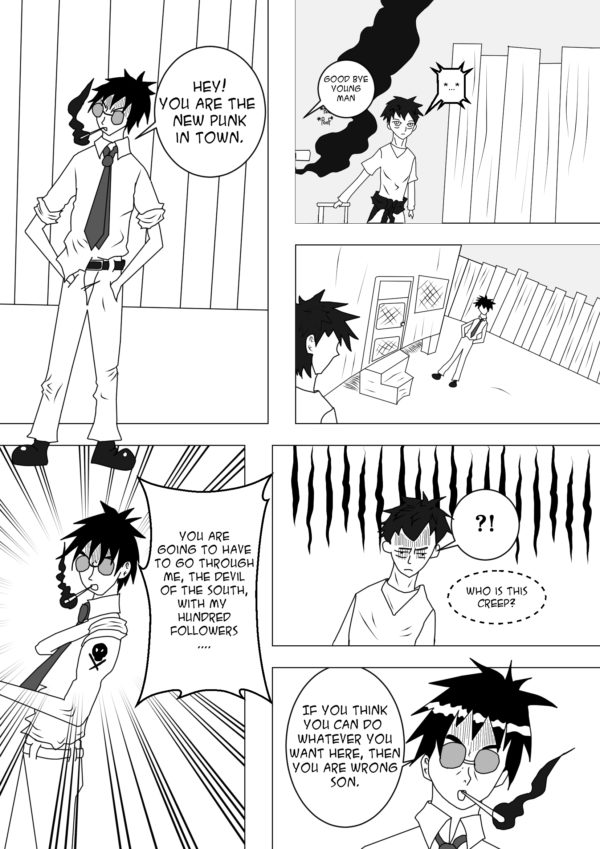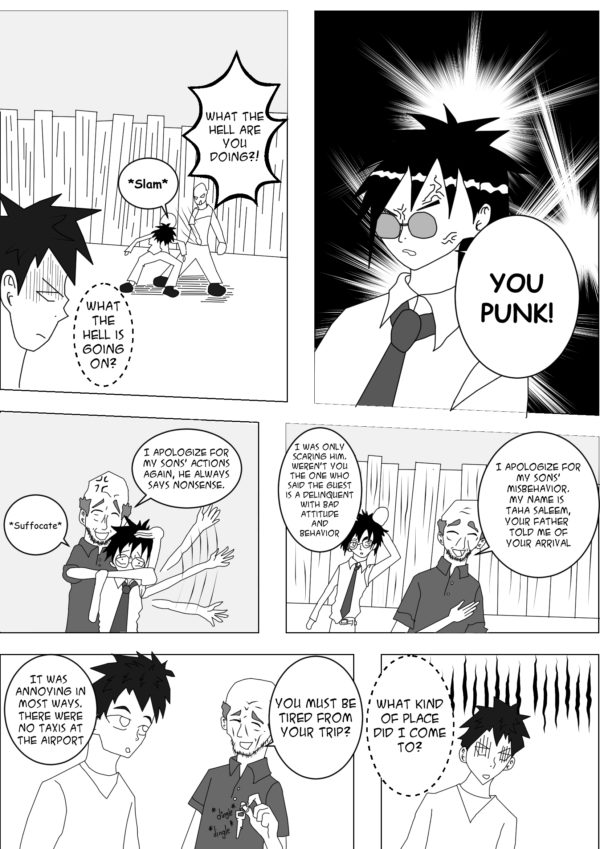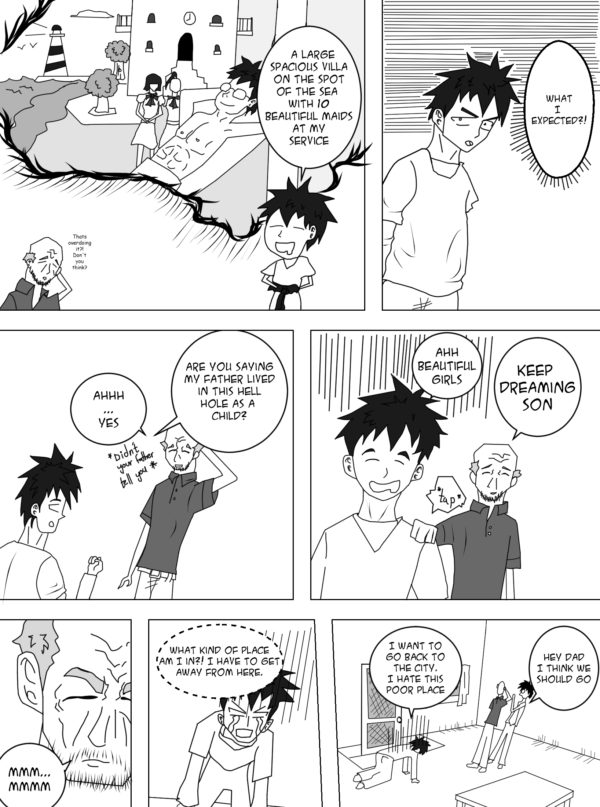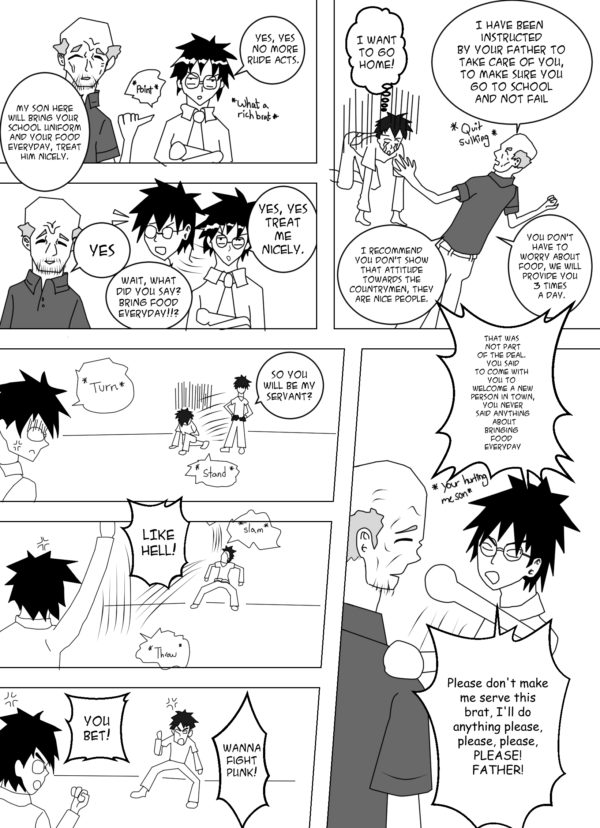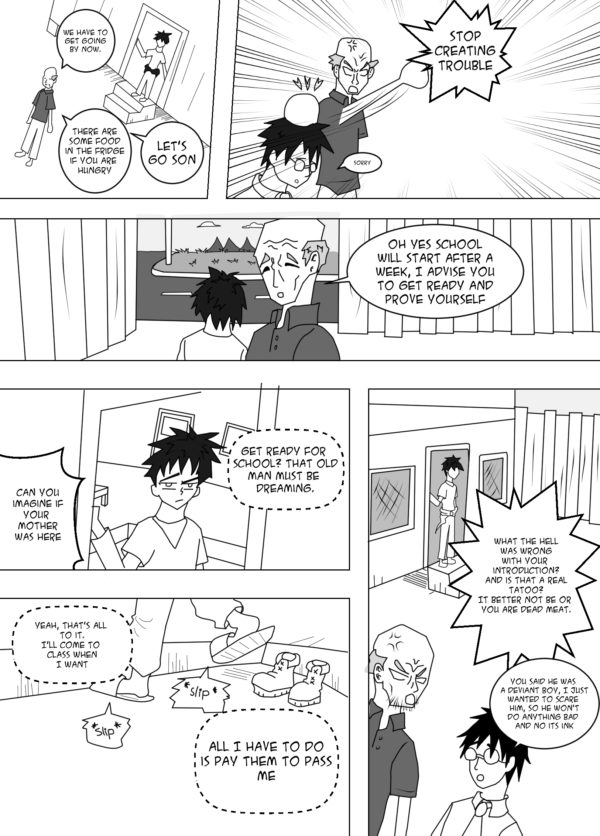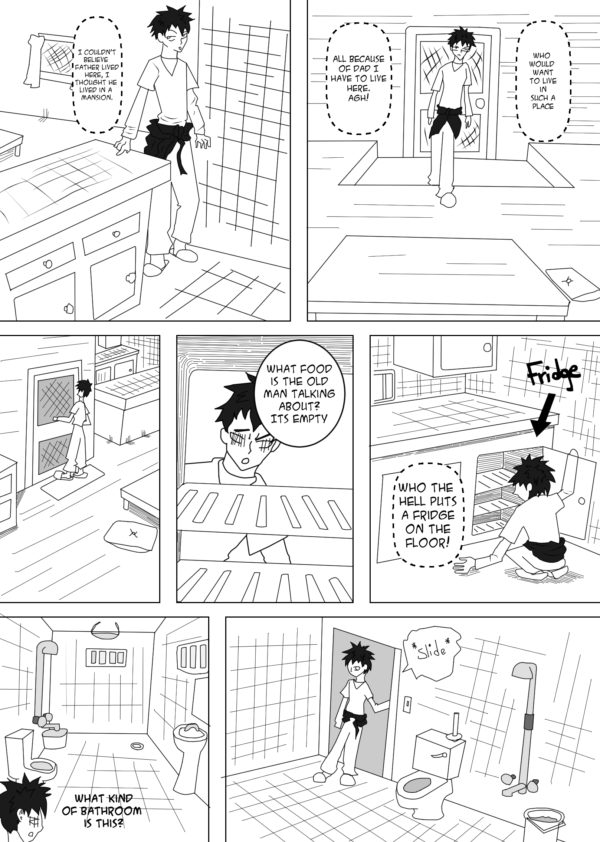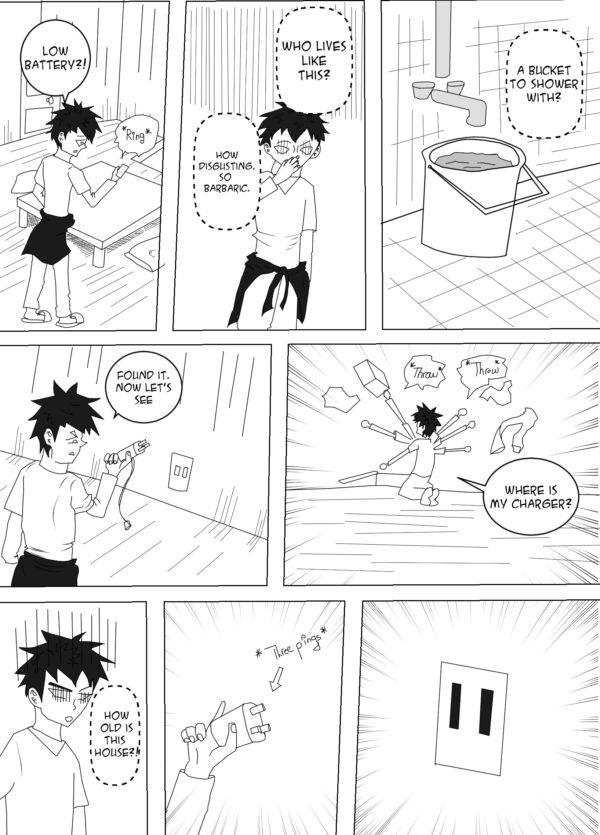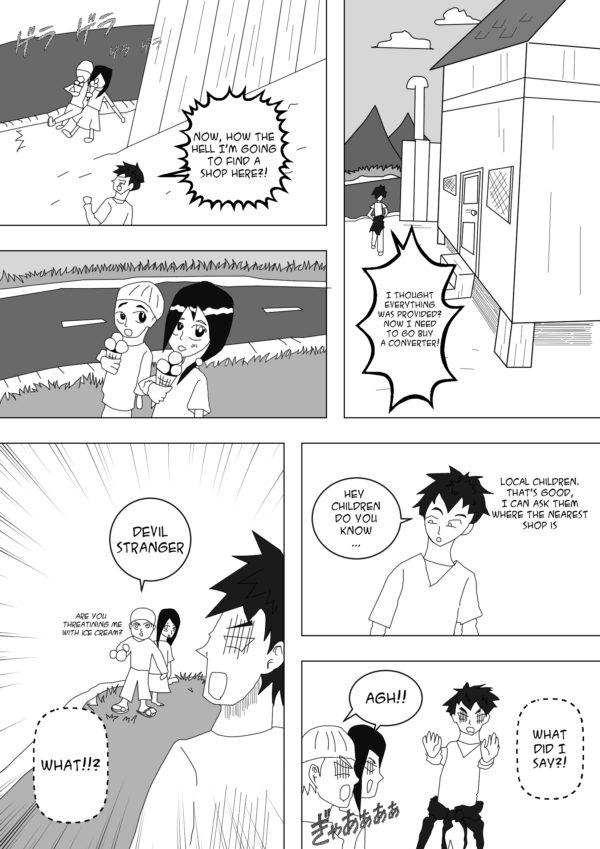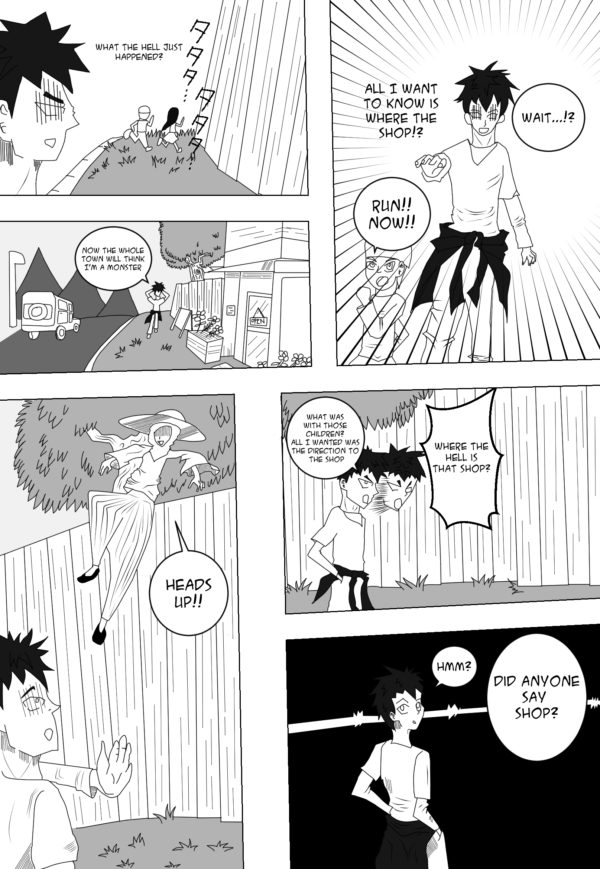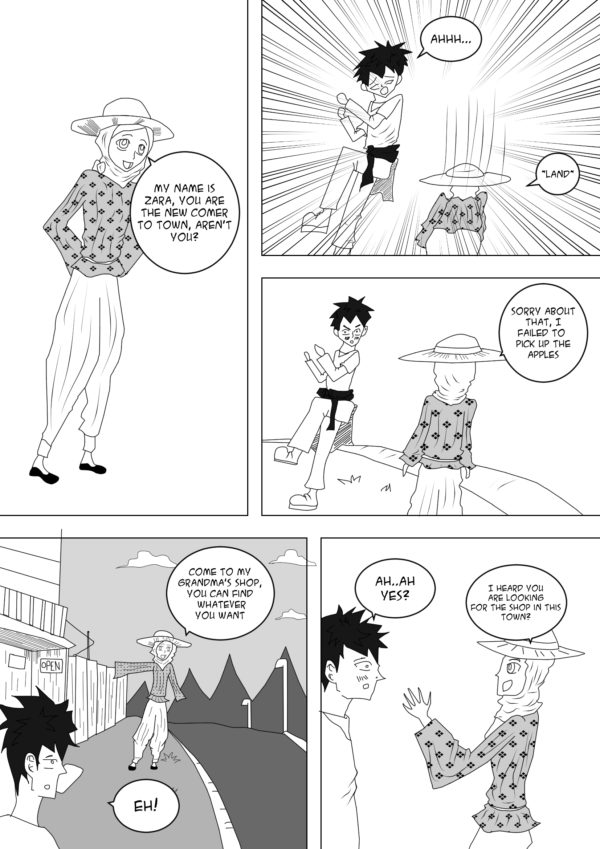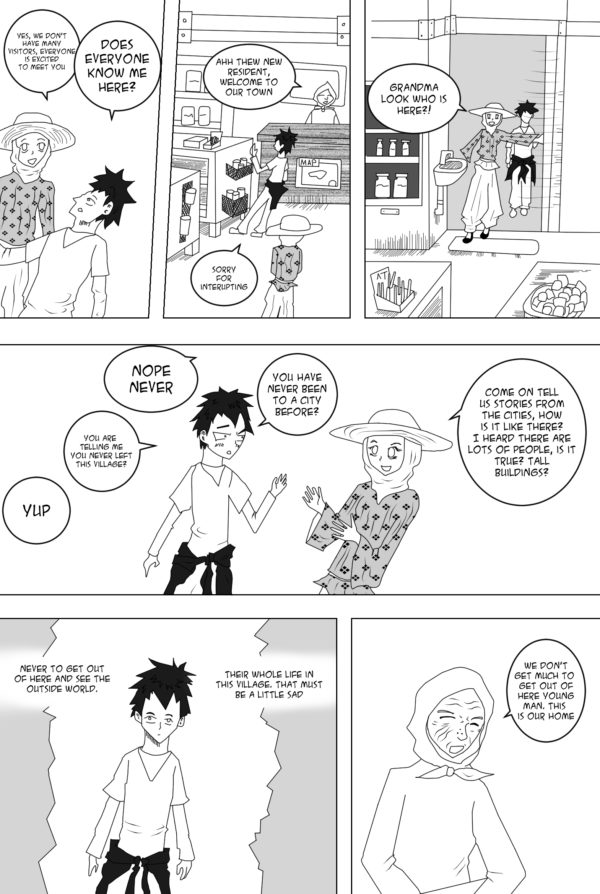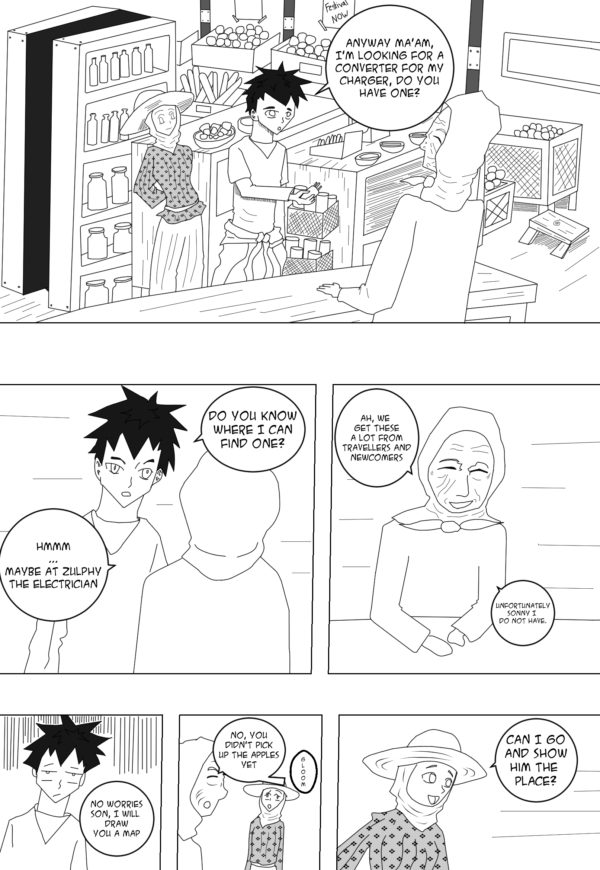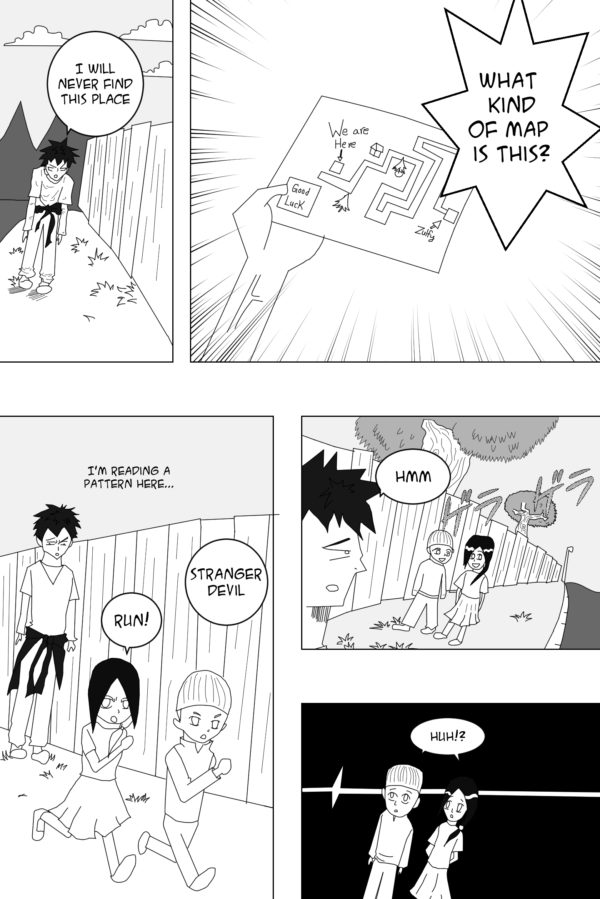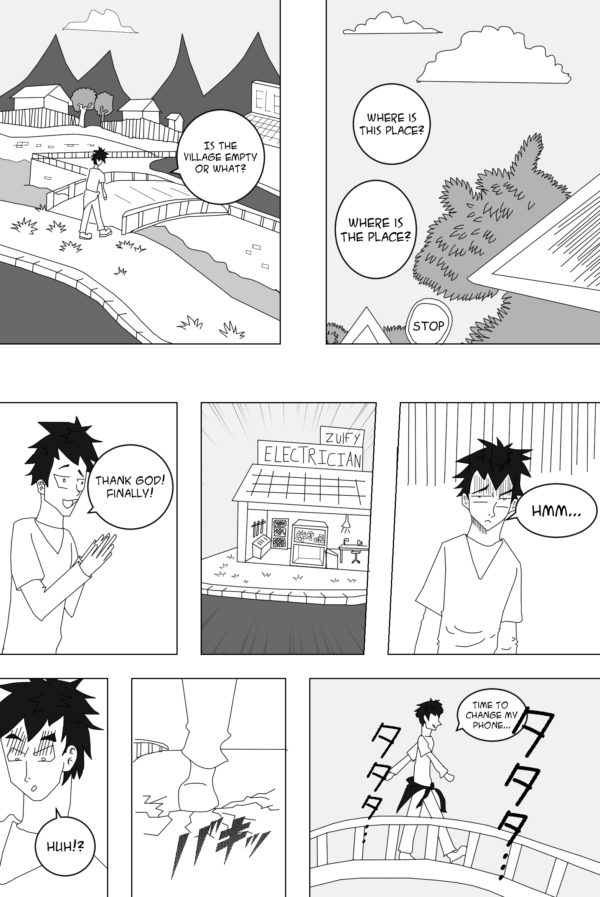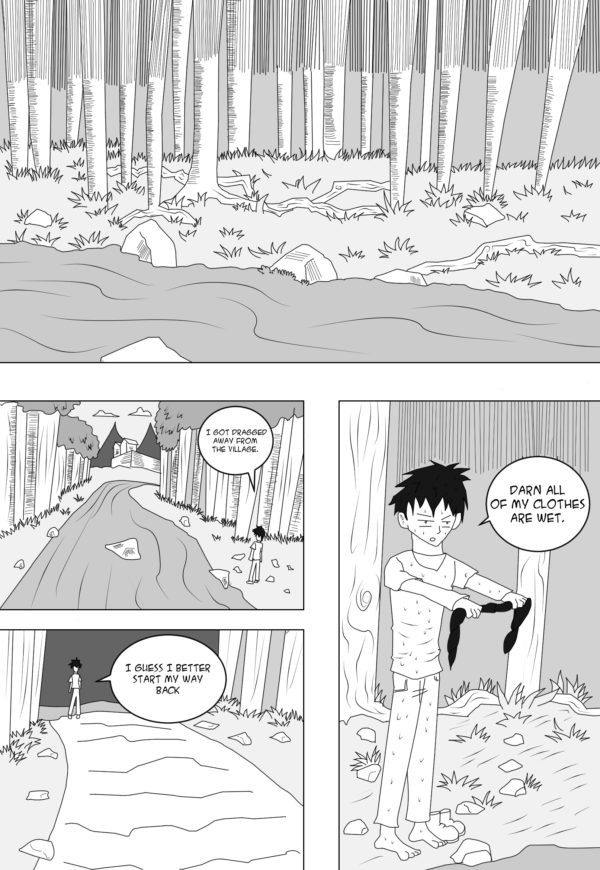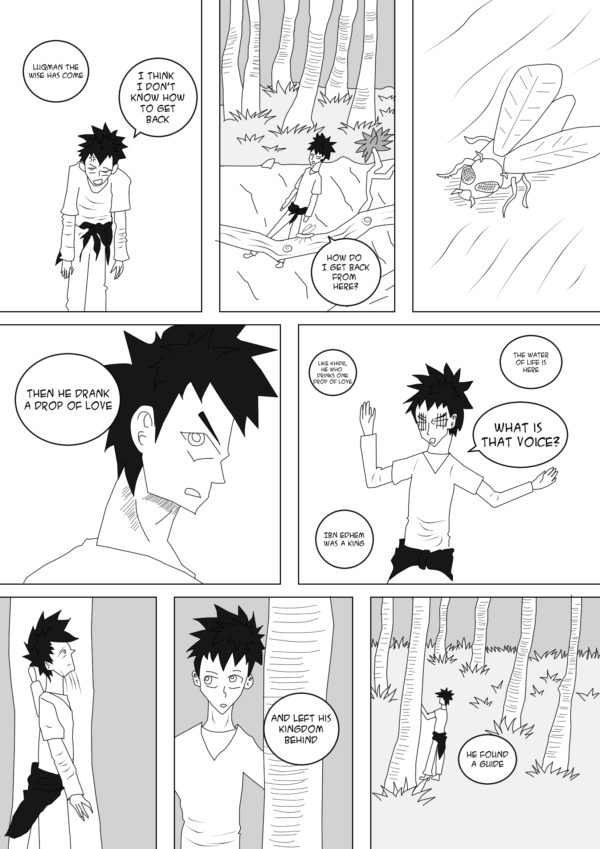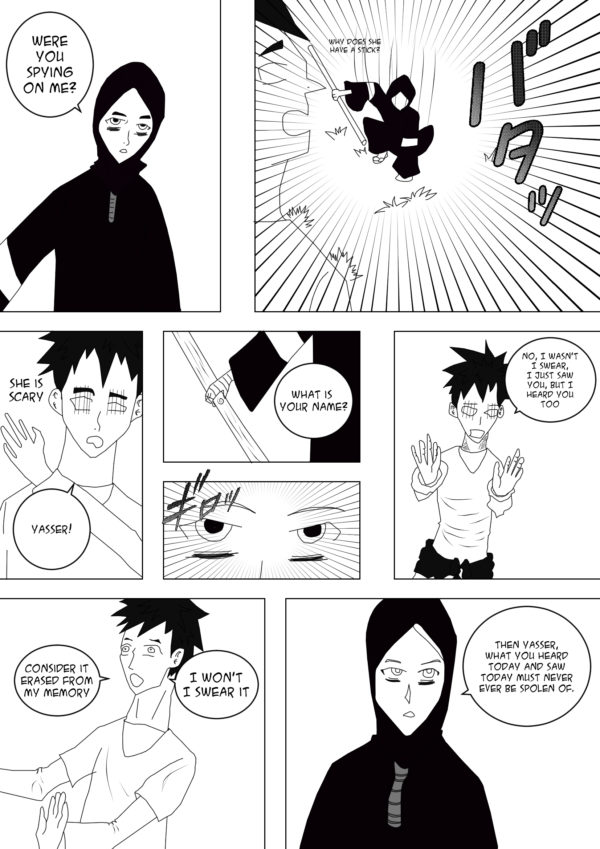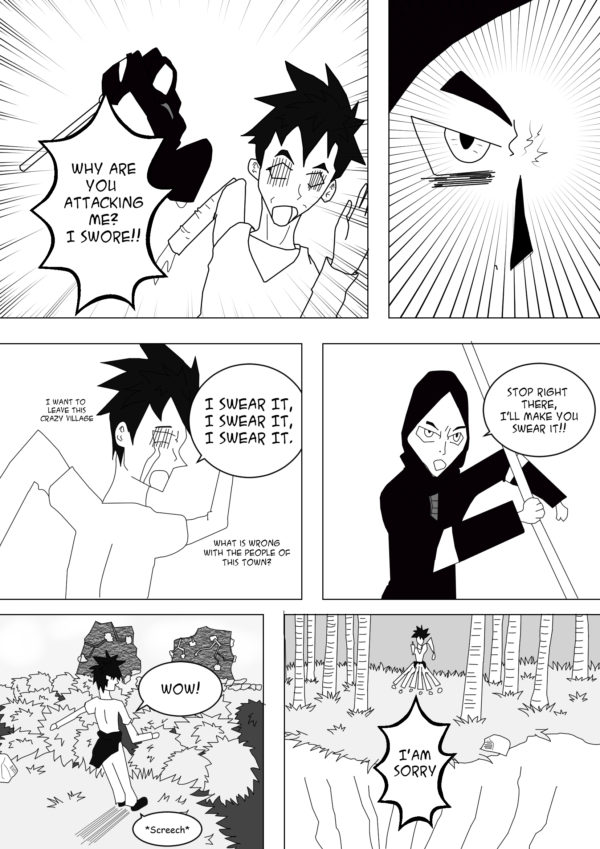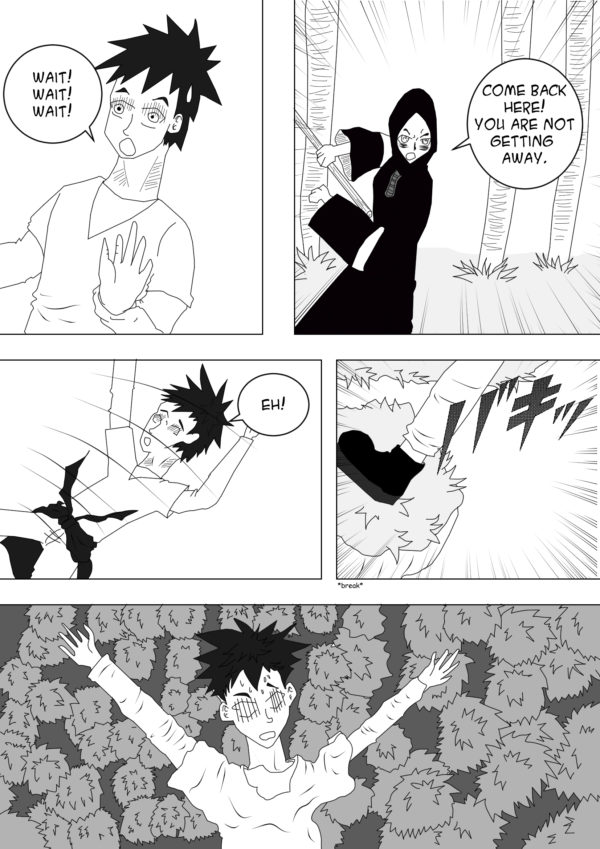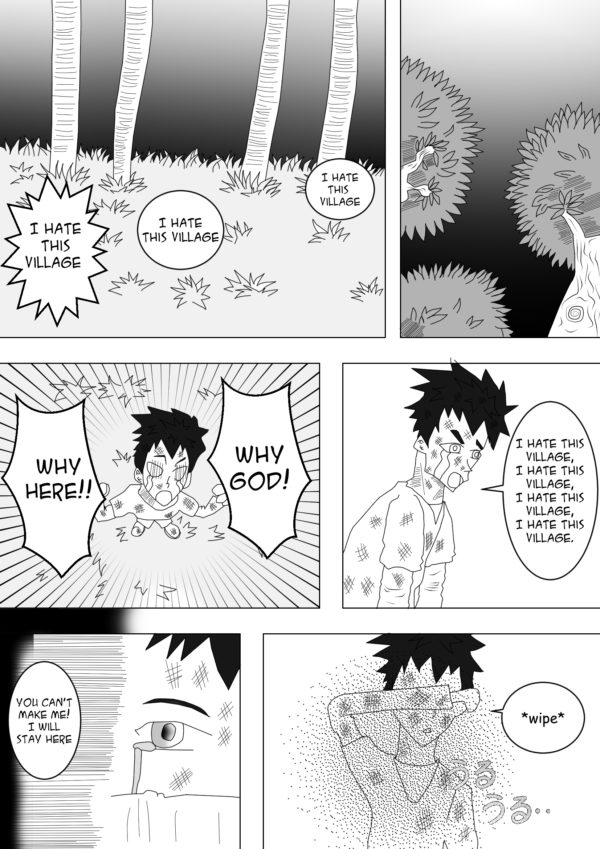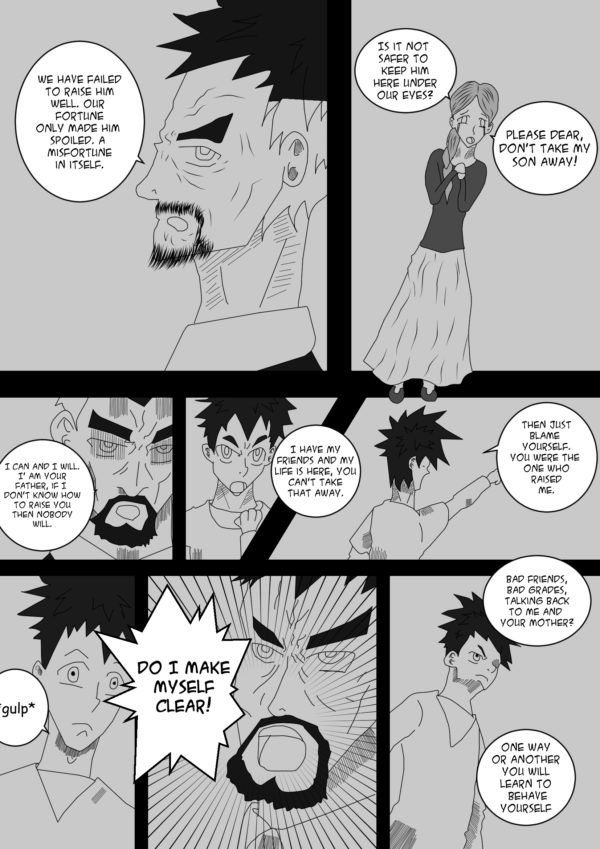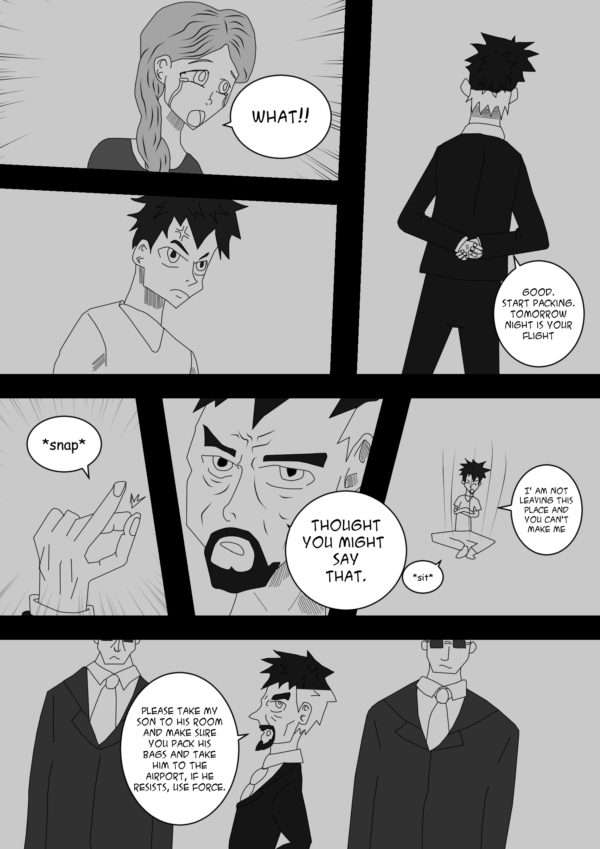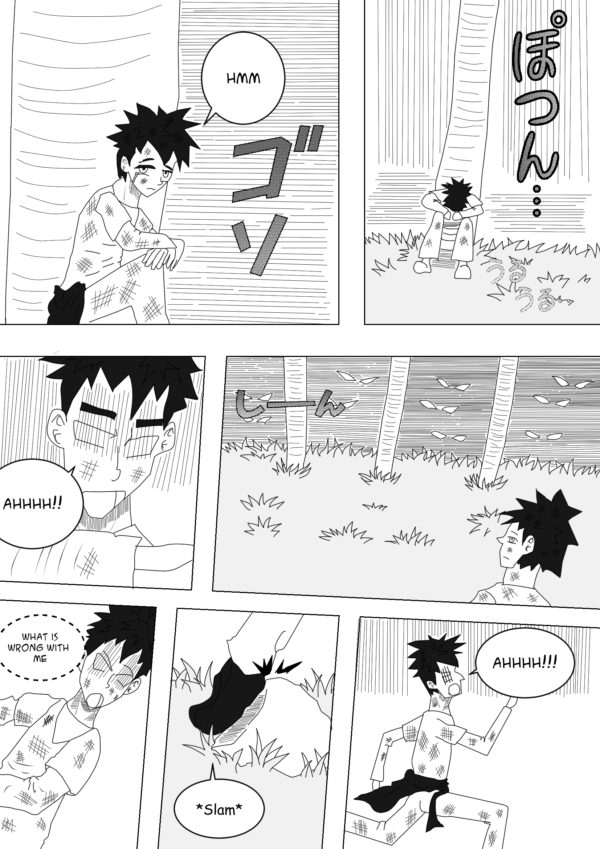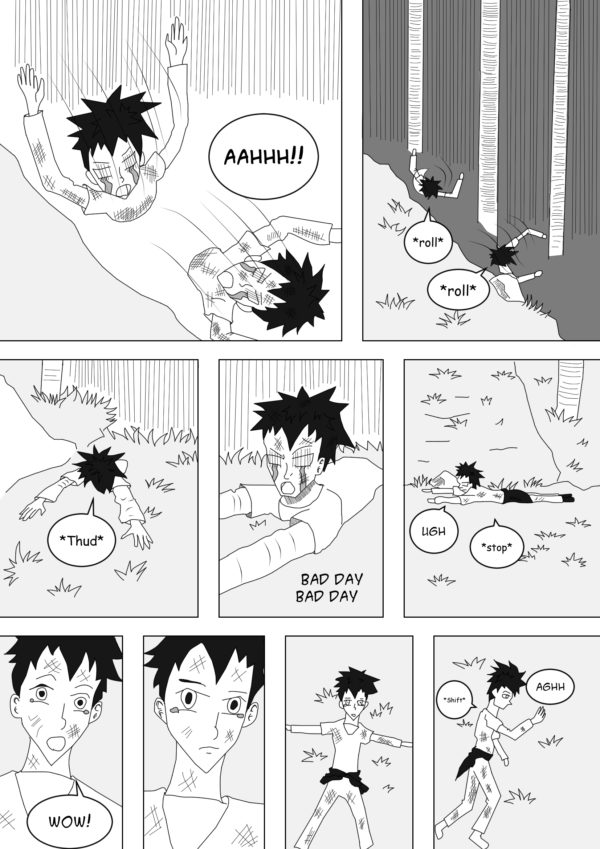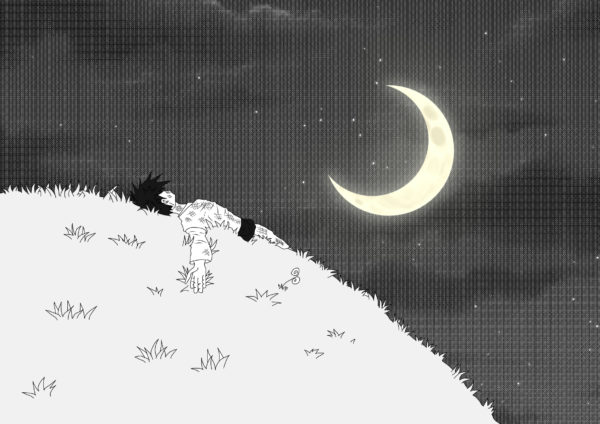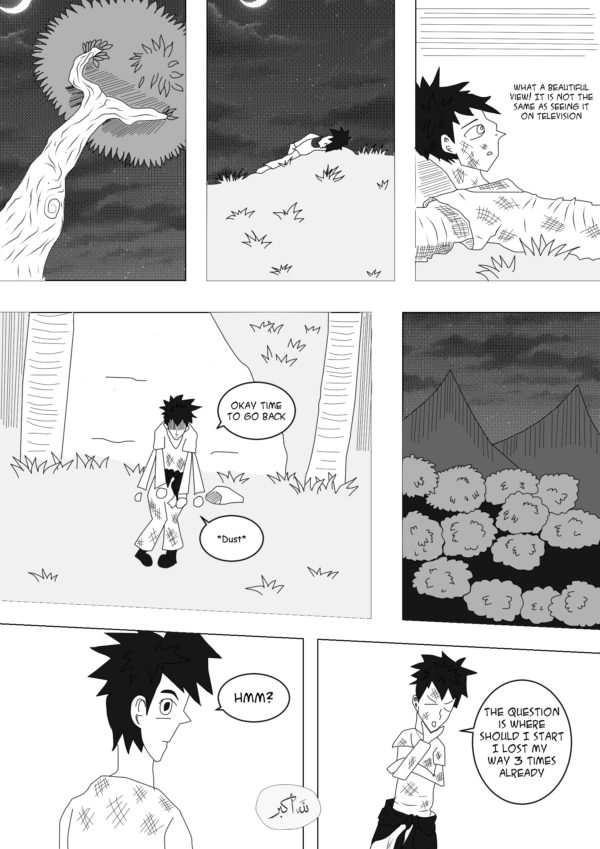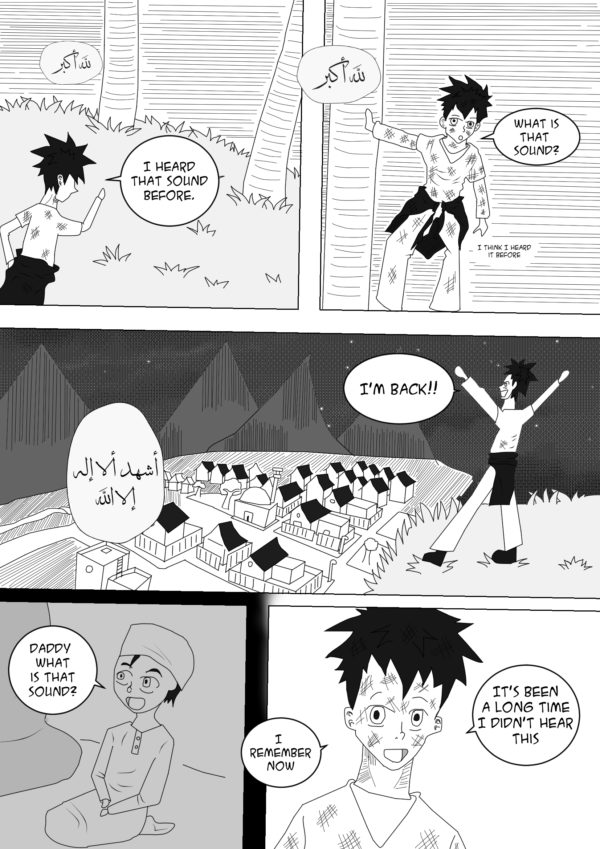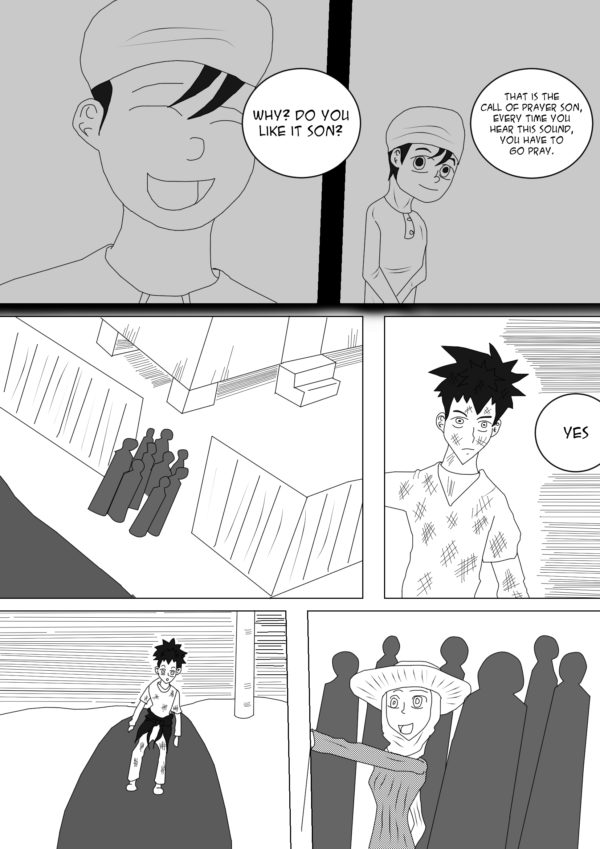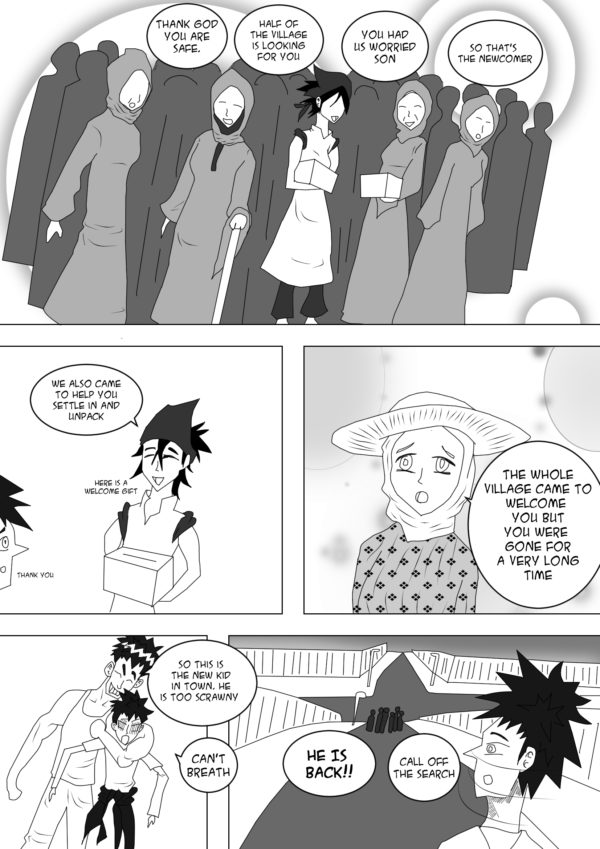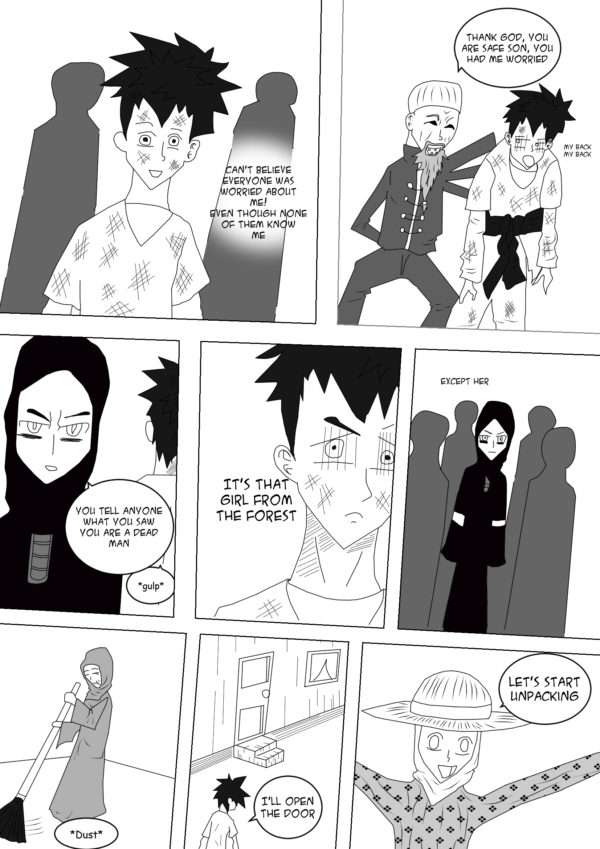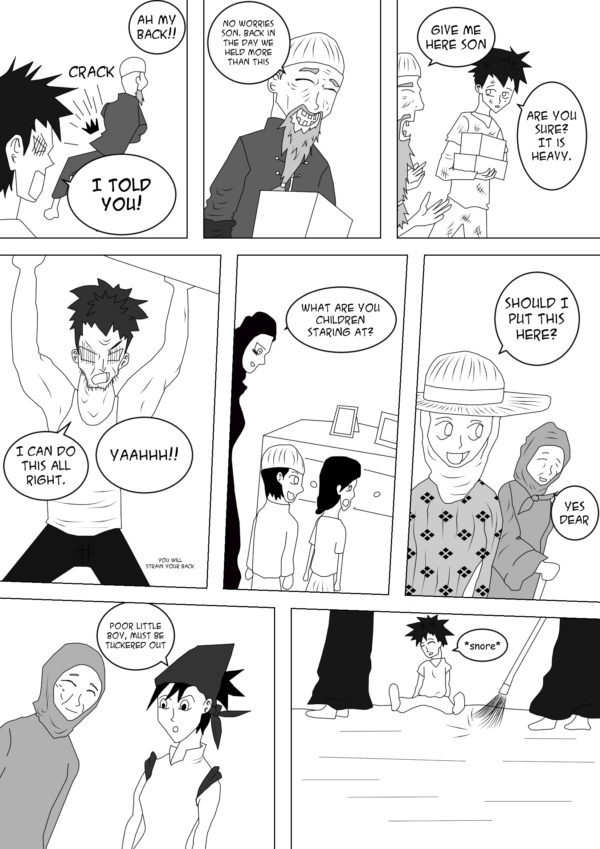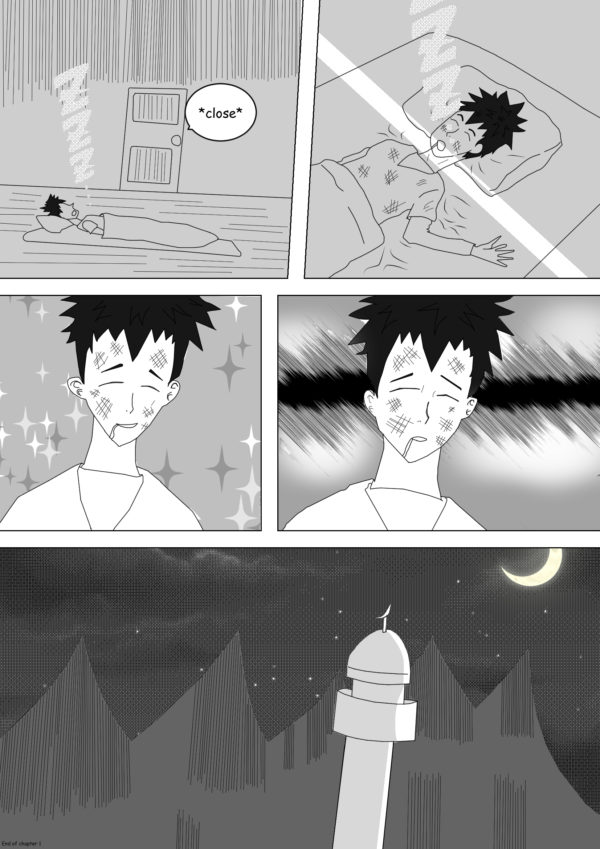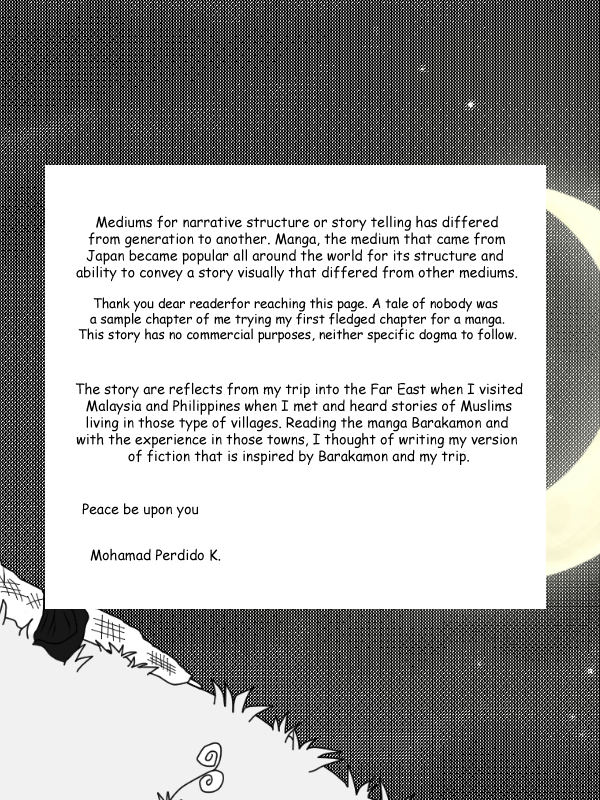 Would you like to read more Muslim Manga?
We have a collection of Manga with Islamic stories as well as ones with Muslim characters. Such as "The Pious Student", "Samurai Akiyama" or "Hana & Her Love" and of course a variety of Submissions from our Community!