Hana and Her Love Premium
Hana and her Love Premium means: A PDF Downloadable version of Hana and Her Love for you, our Patrons This is a reward, exclusively for you.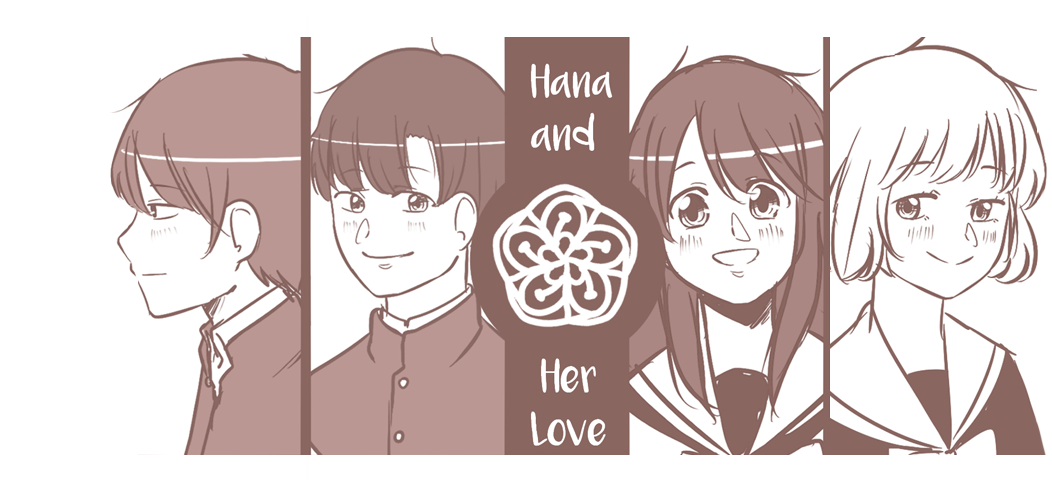 Hana & Her Love Chapter 1 – The Boy in Front of Her
Summary
Hana & Her Love Chapter 1 is a high school slice of life comedic Manga by Harihtaroon & Hamed Nouri. Hana has sworn never to fall in love with a boy until Aditya walks past her. Because of him suddenly Hana's world changes forever. Is this merely love at first sight or will this shape her destiny?
By the way, we have set a goal on our Patreon page to reach a certain amount of patrons in the future, Insha'Allah. You may ask yourself why we would do that. Well, it's because by reaching this goal we no longer have to worry about Muslim Manga disappearing. We would be able to relax and focus on making more manga, instead of finding money to pay for hosting and other website related things. So with this said, we would like to thank all of our Patreon supporters and those who help us via donations. Jazak Allah Khair!
Nur.City: A place for the Community of and by MuslimManga has opened its door on Discord for anyone!