MuslimManga Fantasy Contest
The Promised Dragon
"The Promised Dragon" is a winner of the Muslim Manga Fantasy Contest!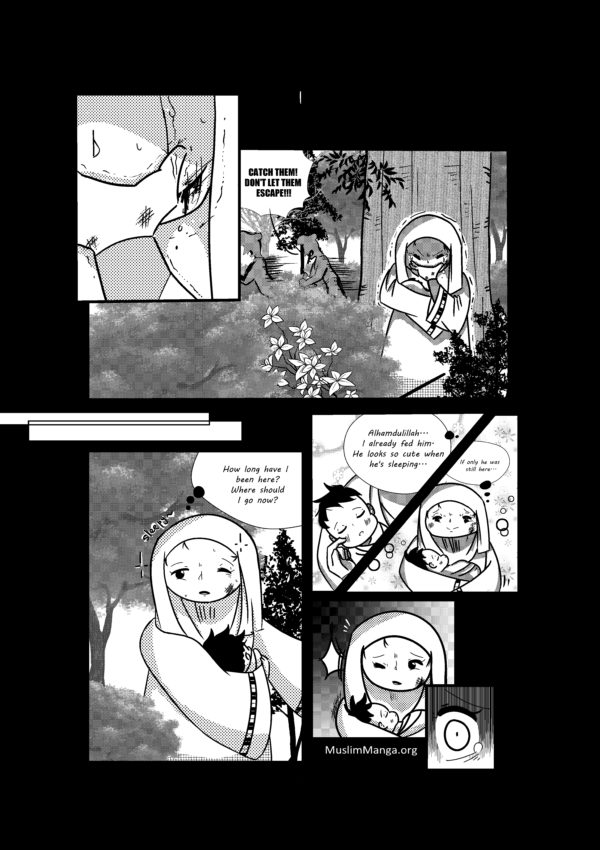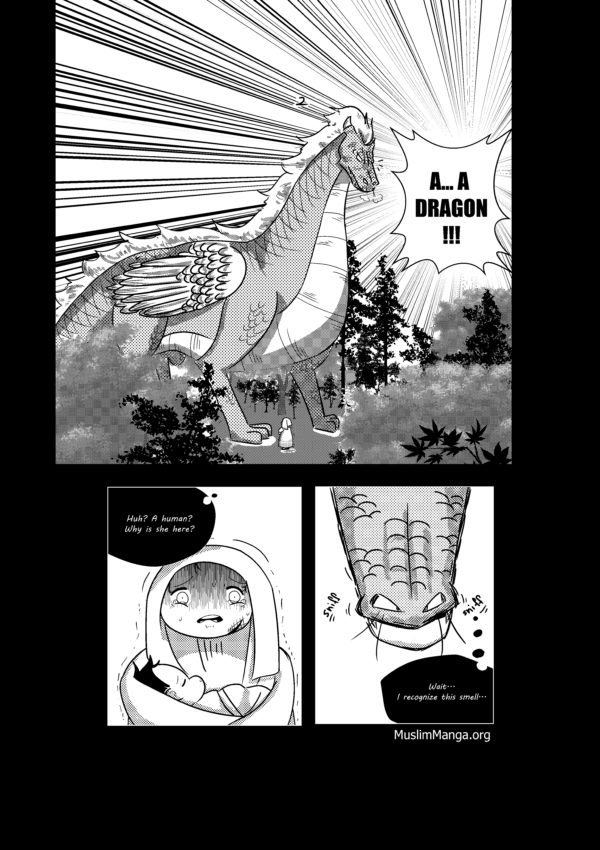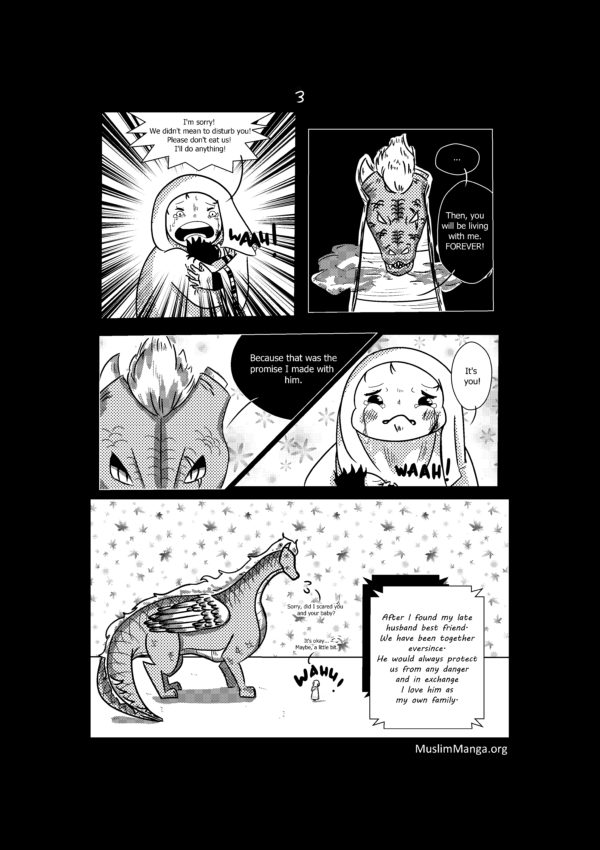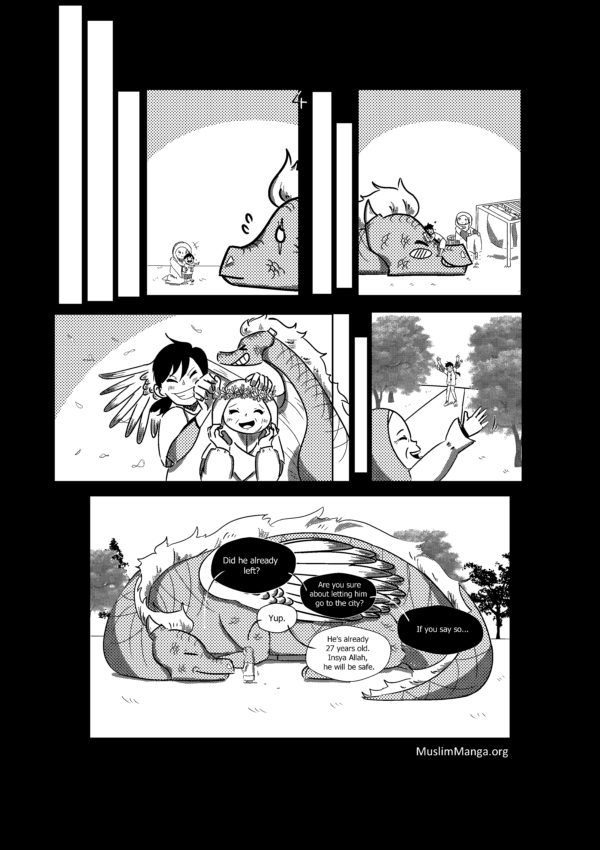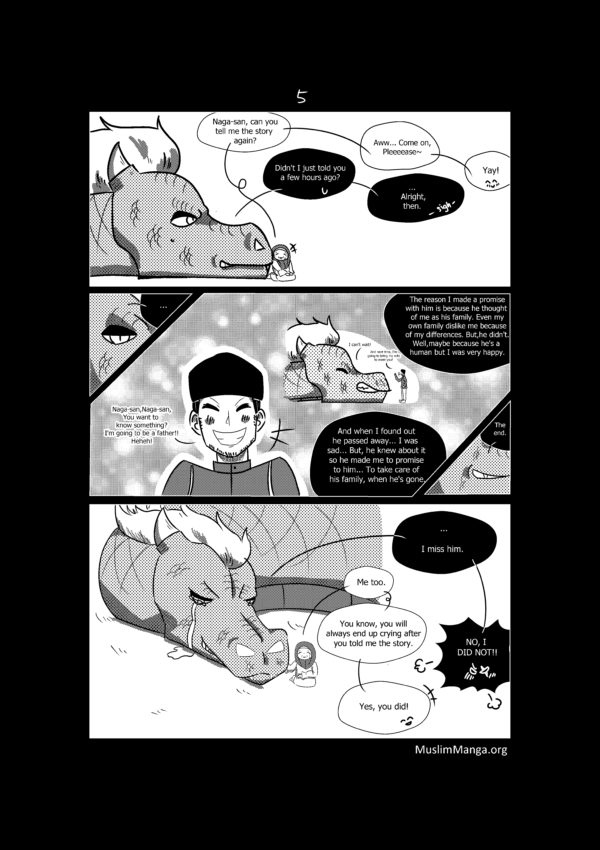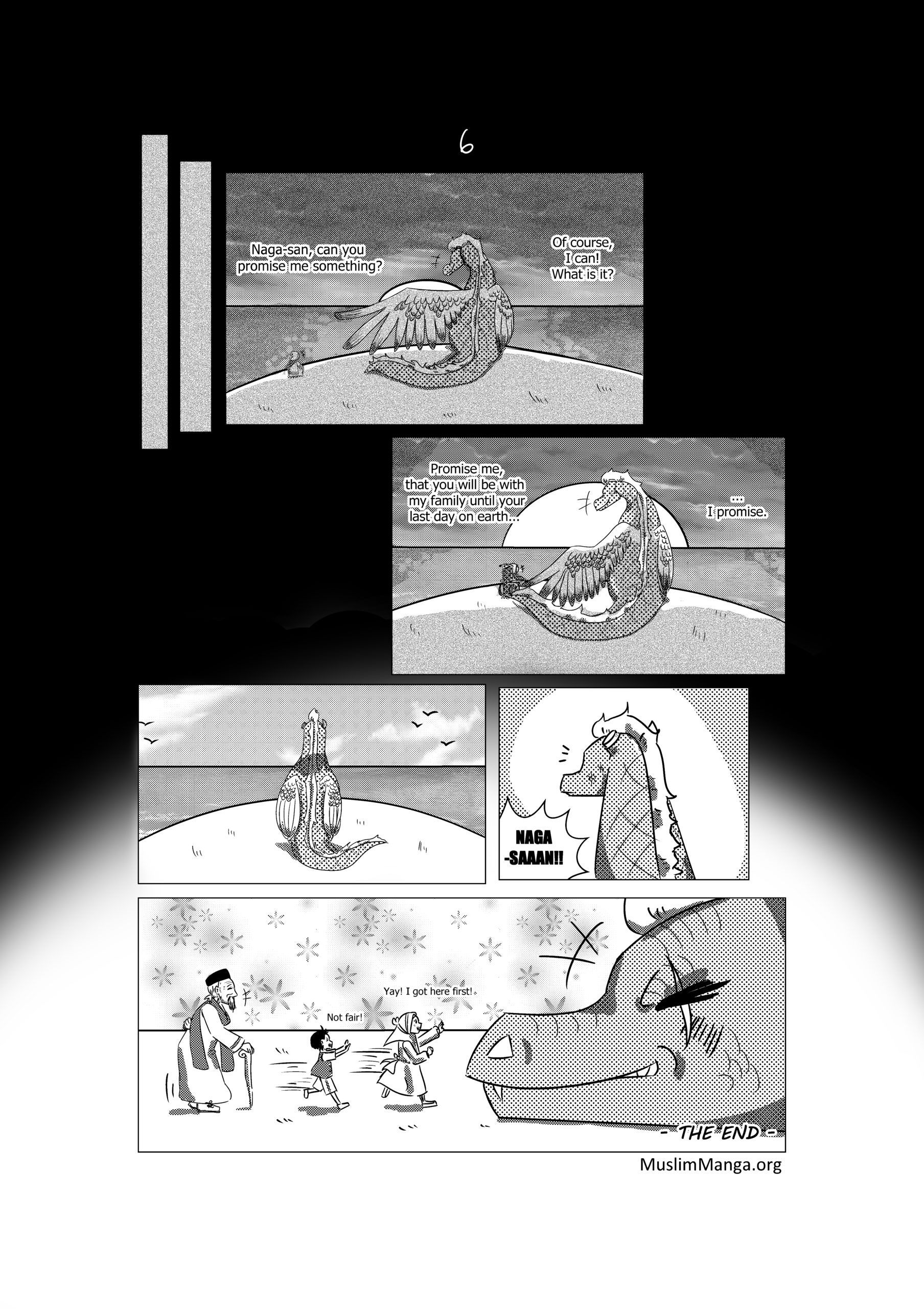 According to our judges, the art and the application of screen-tones is very good. The details of the dragon are especially nice. The story feels like it is missing some points and can make the reader a bit confused but it will be easily understood as one reads on. "I like the friendship between a human and mystical creature theme."

At Muslim Manga, we are promoting the understanding of Islam and a more accurate perspective of Muslims as being good and peaceful humans, in order to show Muslim youth Islamic Lessons and lessons in Islamic Teachings. Contests of Muslim Manga are also held there for you to submit.
Would you like to read more Muslim Manga ?
We have a collection of Manga with Islamic stories as well as ones with Muslim characters like in this Manga. Such as "The Pious Student", "Samurai Akiyama" or "Hana & Her Love" and of course a variety of Submissions from our Community!
If you consider helping us out, please do so via Patreon. There will also be cool rewards / gifts that you can get. Thank you very much!