Summary
"RESISTANCE" by Elly Elias and Arsyari Adnan is yet another great Manga submitted for the Muslim Manga Friendship Contest!
The Dunya (Material World) and friends can help us getting closer to Allah. On the other hand they can distract us from what is important in this life.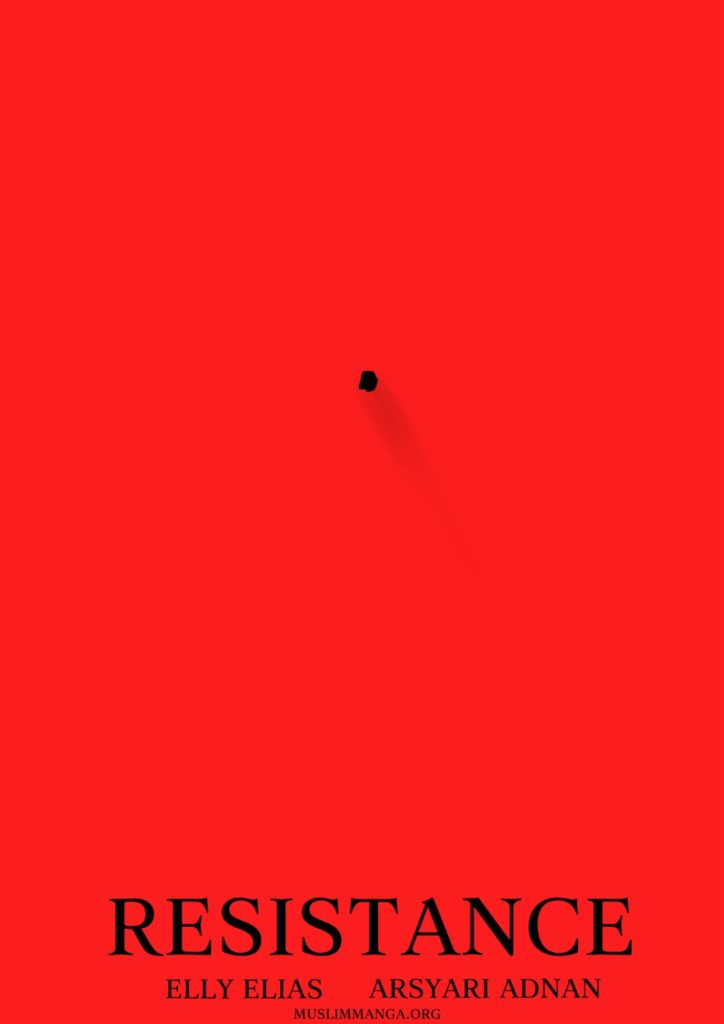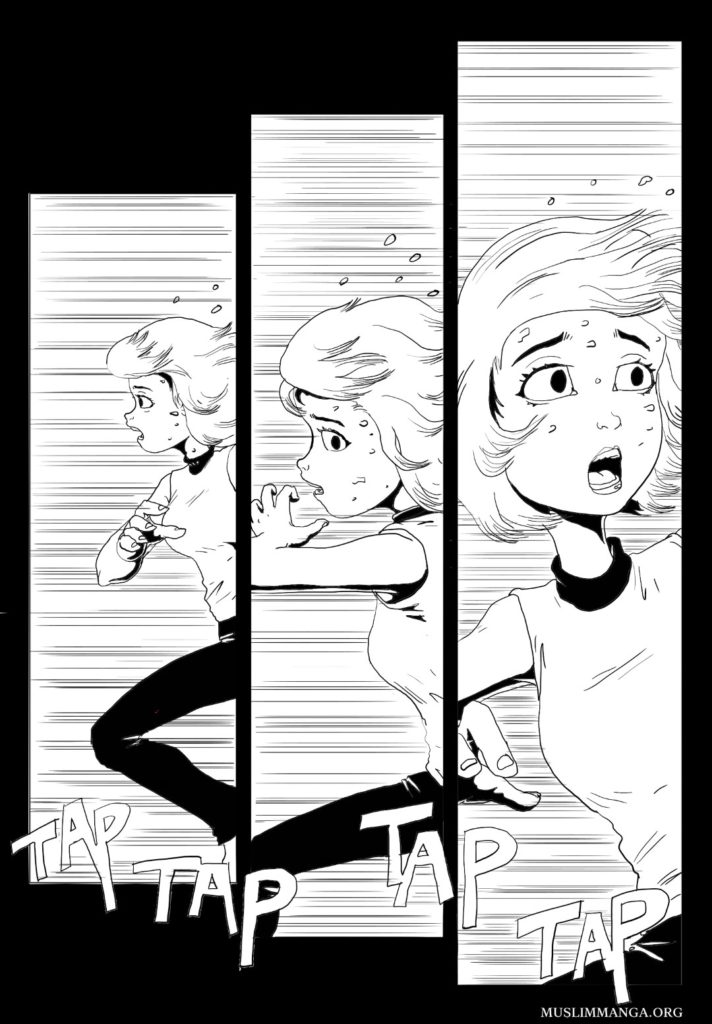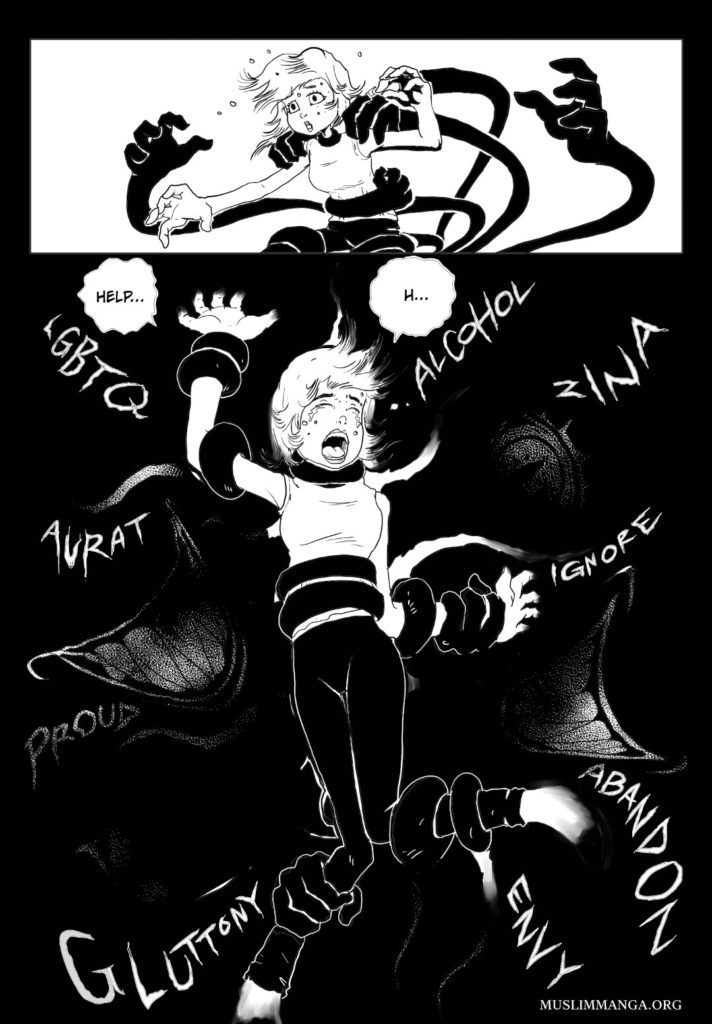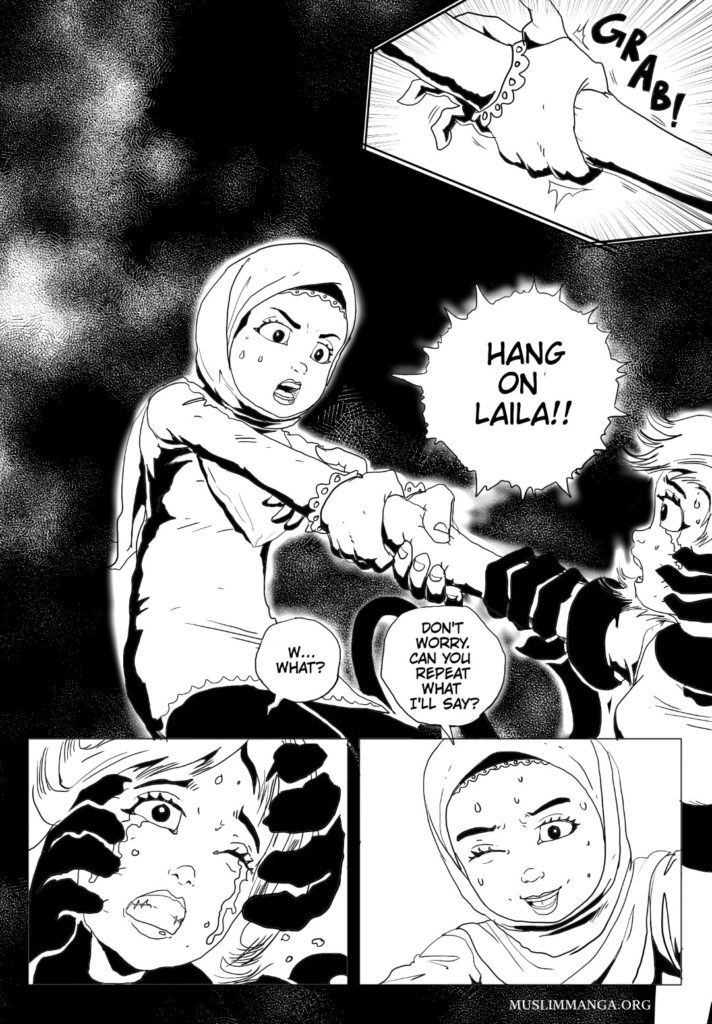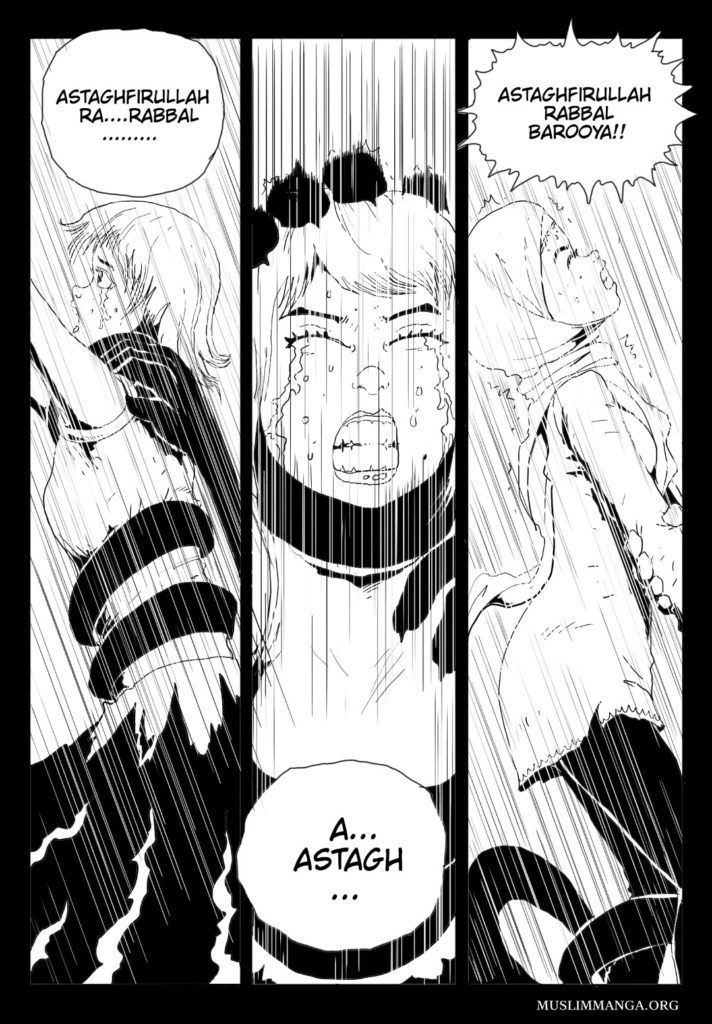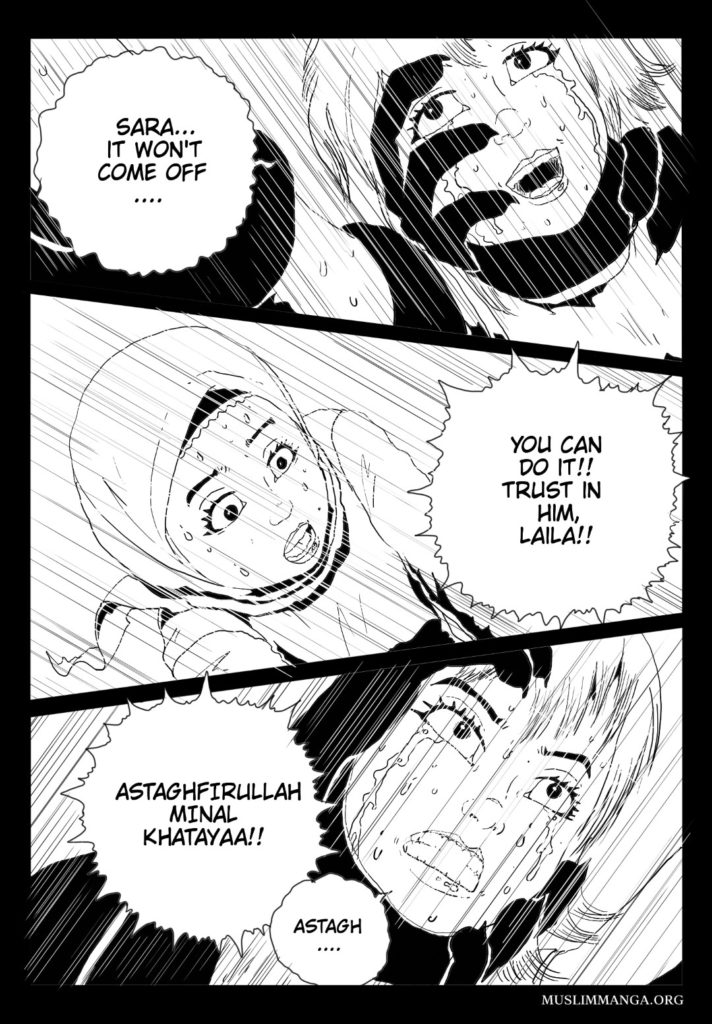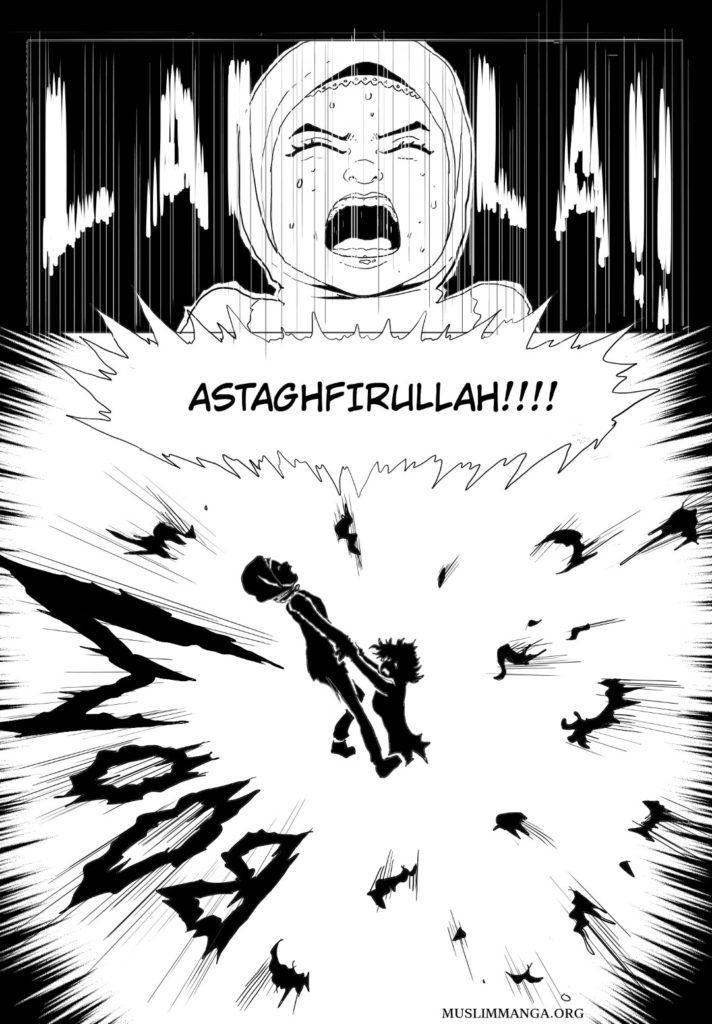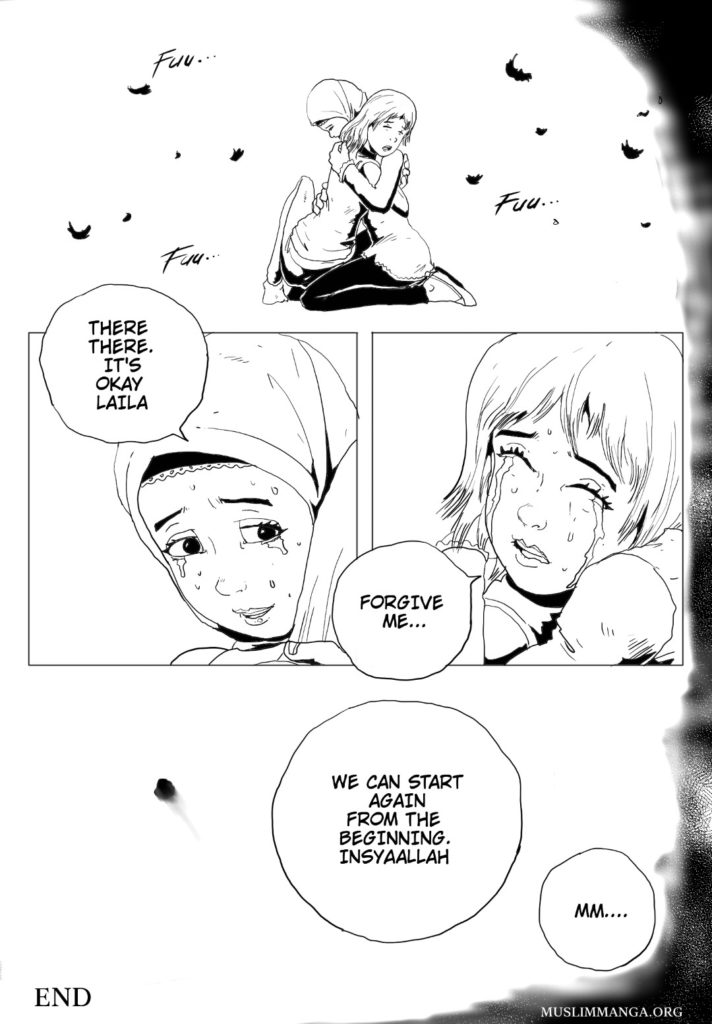 Would you like to read more Muslim Manga like "Resistance"?
We have a collection of Manga with Islamic stories as well as ones with Muslim characters. Such as "The Pious Student", "Samurai Akiyama" or "Hana & Her Love" and of course a variety of Submissions from our Community!
Muslim Manga is also a group on DeviantArt 
There, we are promoting the understanding of Islam and a more accurate perspective of Muslims as being good and peaceful humans, in order to show Muslim youth Islamic Lessons and lessons in Islamic Teachings. Contests of Muslim Manga are also held there for you to submit.
DeviantArt is a Website with a collection of online artwork, videography and photography since August 2000. So groups and individuals can organize all their art in its specific categories.
If you consider helping us out, please do so via Patreon. There will also be cool rewards / gifts that you can get. Thank you very much!