Summary
It's a Letter for you; Perhaps. When I sat next to you in the library, at that time, when I was talking with my friend. While you were reading your book.
This is a sweet story about two young lives by Taiga Bluet.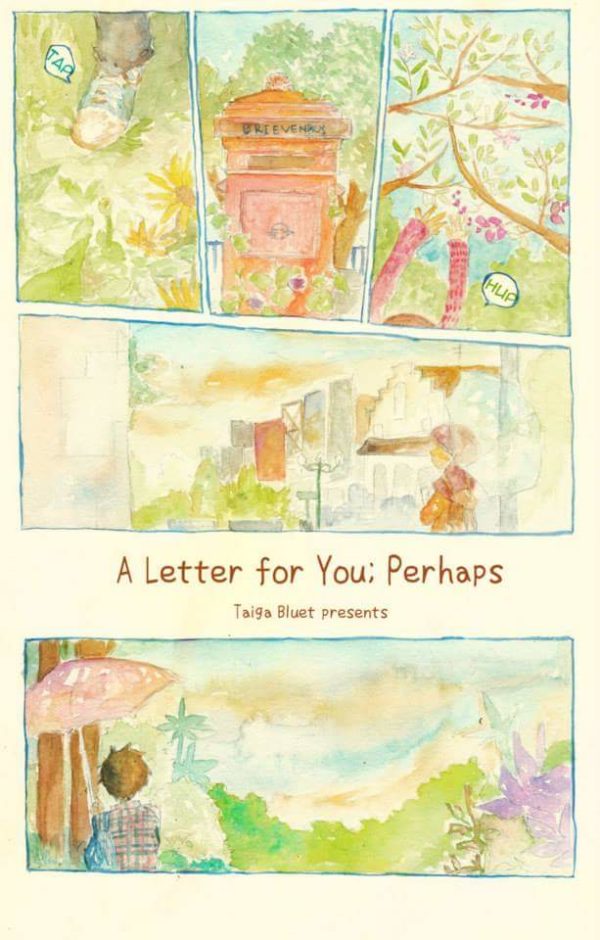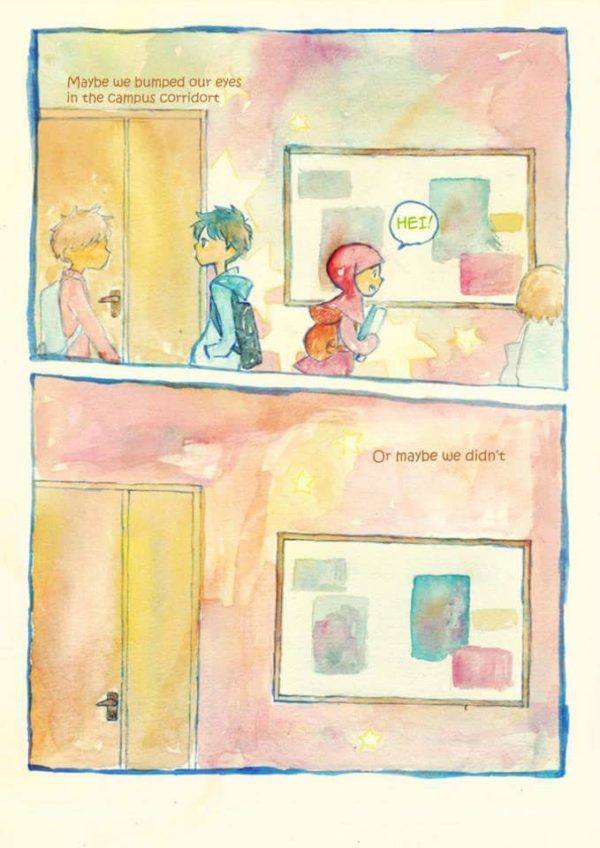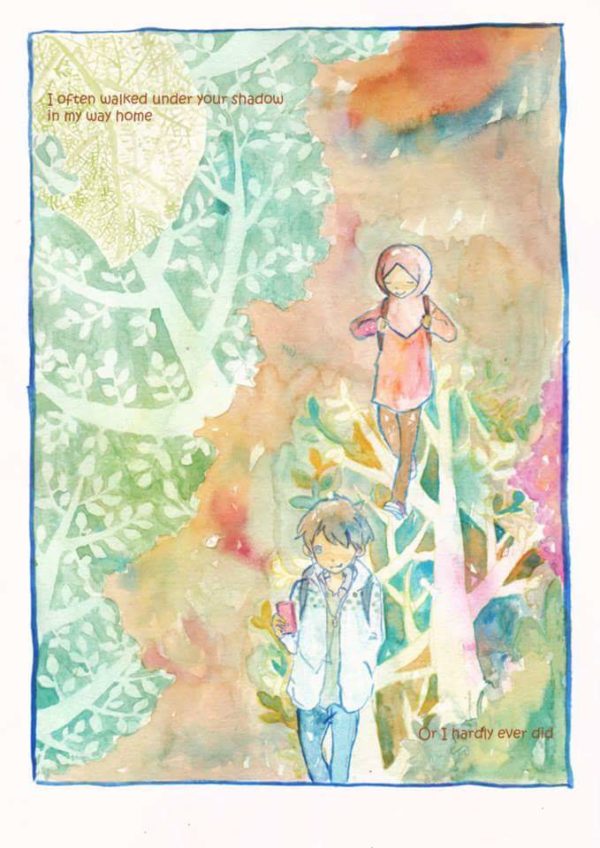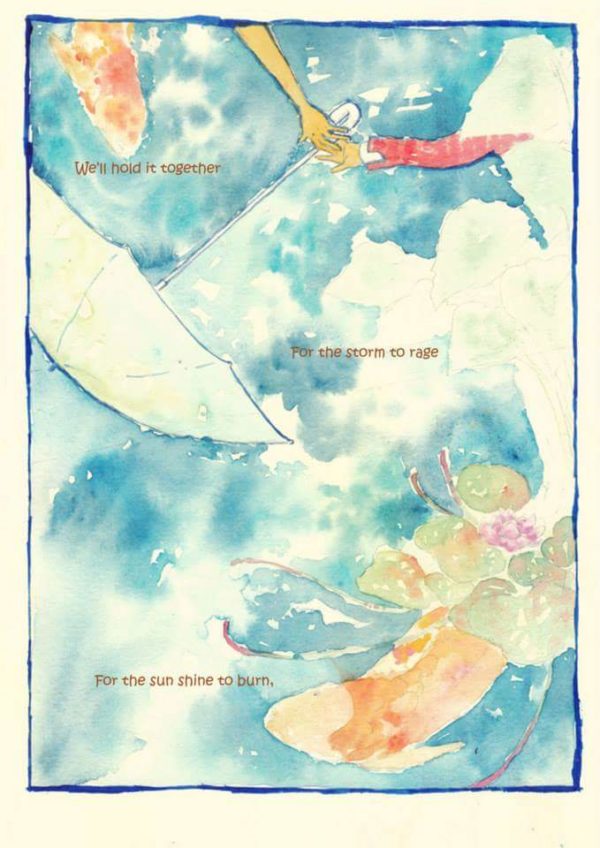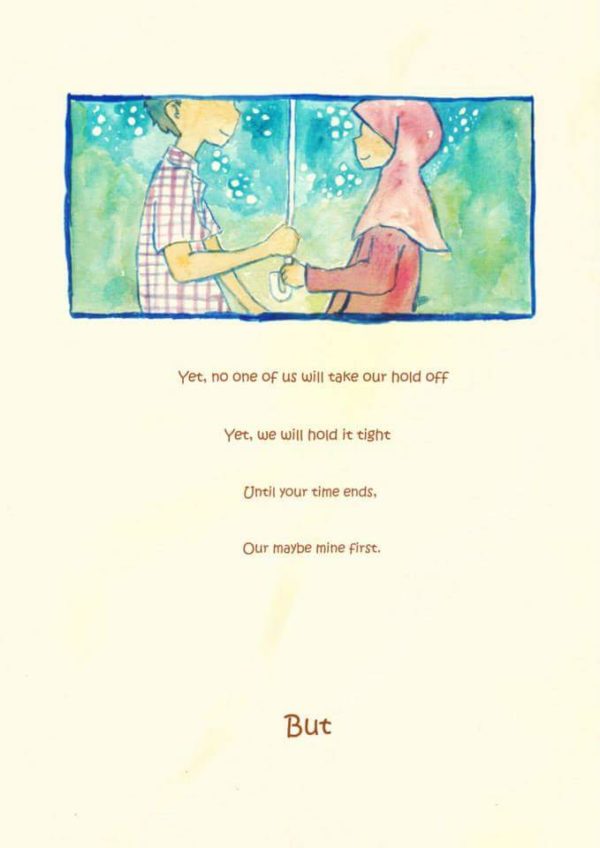 Would you like to read more like "A Letter for you; Perhaps"? Check out Category Manga!
We have a collection of Manga with Islamic stories as well as ones with Muslim characters. Such as "The Pious Student", "Samurai Akiyama" or "Hana & Her Love" and of course a variety of Submissions from our Community!
Muslim Manga doesn't only offer Mangas, but also a variety of Comics for you to enjoy!
Muslim Manga is also a group on DeviantArt 
There, we are promoting the understanding of Islam and a more accurate perspective of Muslims as being good and peaceful humans. We want to teach young Muslim youth Islamic Lessons and also want to teach them lessons in Islamic Teachings. Contests of Muslim Manga are also held there for you to submit. 
DeviantArt is a Website with a collection of online artwork, videography and photography since August 2000. Groups and individuals can organize and structure their submissions in its specific categories.